Did David Arquette just reveal the 🆕 SCREAM Killer? 😱


If you're a fan of the "SCREAM" series on MasonTV and you don't want to know the secret identity of the Ghostface Killa...then quick...stab your eyes out like The Inner Circle did to Dean Ambrose John Moxley.


Or...if "shish kebab'ing your looky orbs" is too unrealistic cuz "muh vision is vital" or whatever...then in the words of First Amendment Auditor : "kick rocks, foo" cuz we're about to reveal who the masked heel is like the end of an episode of Scooby-Doo.


Oh wait...that's not the Babysitter Killer...that's the Everybody Killer. #ForcedVaccinationsRock
Alright...if you tread past this point...you either want to know...or you're from the Zoolander Center for Kids Who Can't Read Good.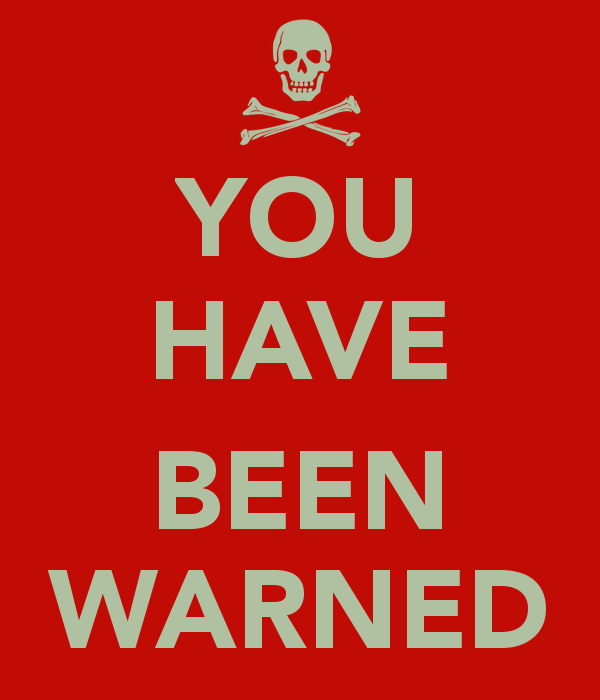 ...Drum Roll Please...

...THE NEW SCREAM KILLER IS...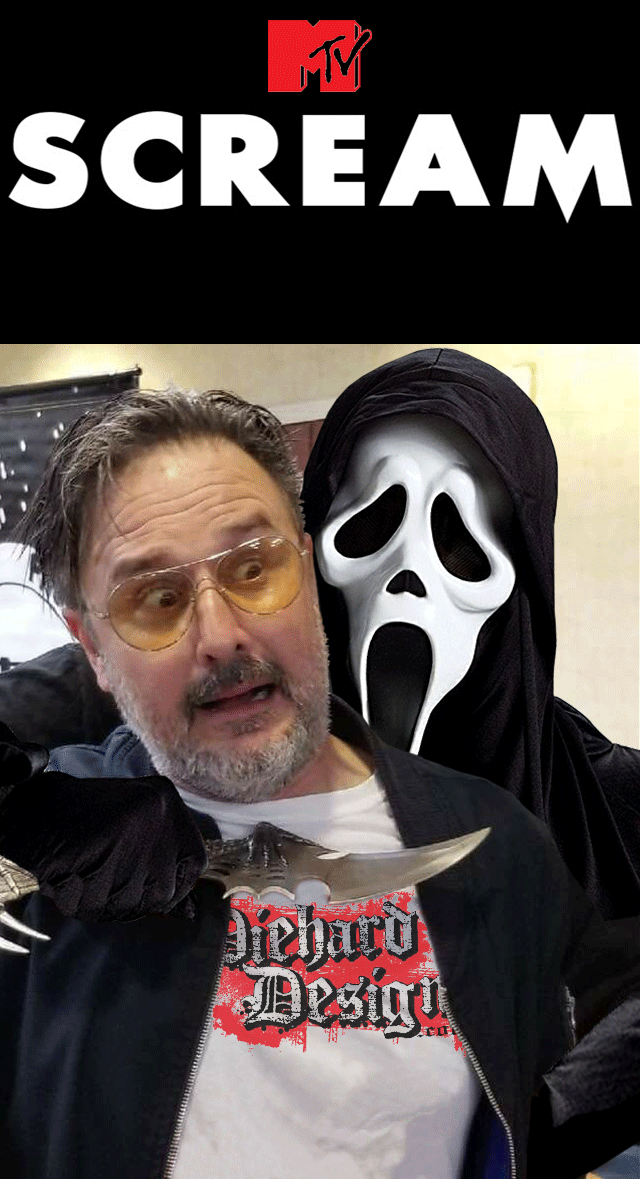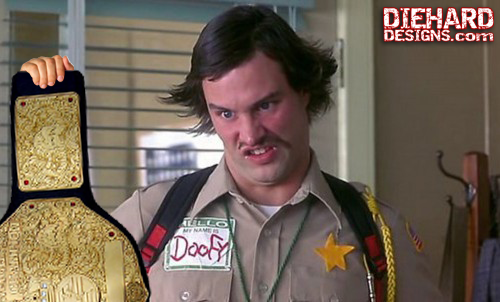 (You gotta admit...that's a good shot of The Champ.  Buy this as a Diehard Designs Exclusive MEME Poster HERE before The Man censors it!)

Seriously though...check out the shoot version of David Arquette killing it in the ol' rasslin' bidniz below.  Woodsboro PD Deputy Dwight "Dewey" Riley took on escaped convict, Nick F'N Gage, in a wild & bloody Death Match.  The footage is from Game Changer Wrestling's Joey Janella's L.A. Confidential event & the Music Video is from the YouTube Channel Deathmatch Empire.




Click the banner to check out GCW's hard hitting, high flying, & ultra-hardcore wrestling.  If you sign up & stream an iPPV event through our links...it supports Diehard Designs.


Now can you imagine: DIEHARD DUSTIN LEE vs DAVID ARQUETTE (?)