Did David Arquette just reveal the 🆕 SCREAM Killer? 😱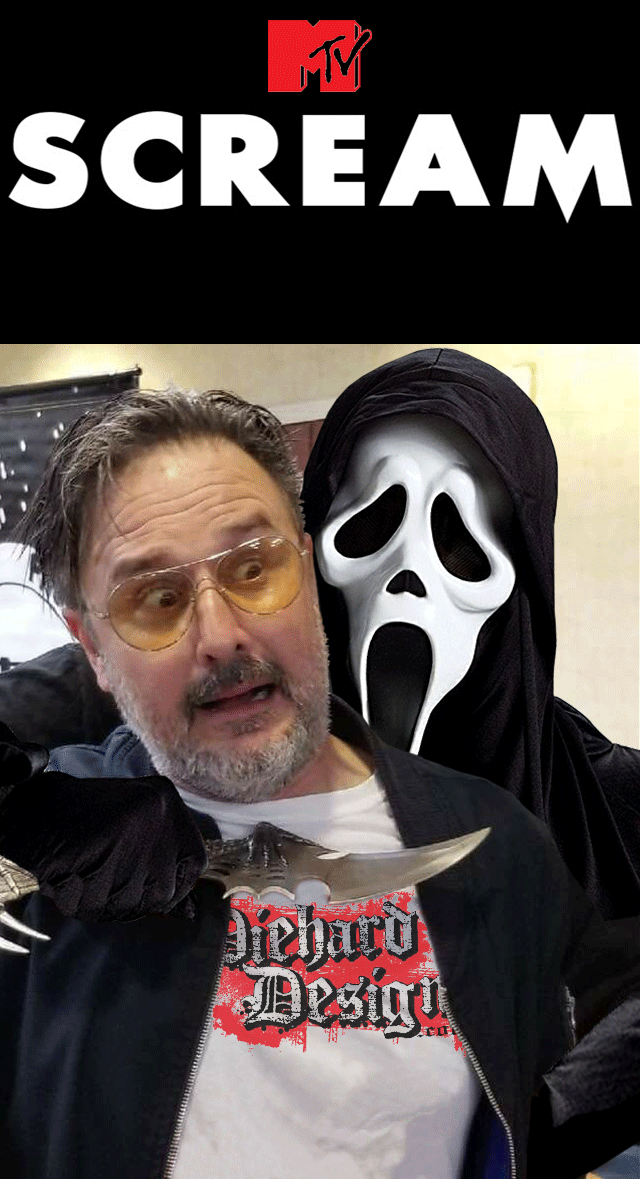 (You gotta admit...that's a good shot of The Champ.  Buy this as a Diehard Designs Exclusive MEME Poster HERE before The Man censors it!)

Also check out the shoot version of David Arquette killing it in the ol' rasslin' bidnezz below.


  Now can you imagine: DIEHARD DUSTIN LEE vs DAVID ARQUETTE (?)