Support Us
Expanding our creative operations that help others see their dreams come to life while spreading Freedom of Speech & Freedom of Thought worldwide is our mission & we simply cannot reach the next level without your support.
We've been threatened by unelected local royal bureaucrats for exercising our Free Speech Rights on Private Property.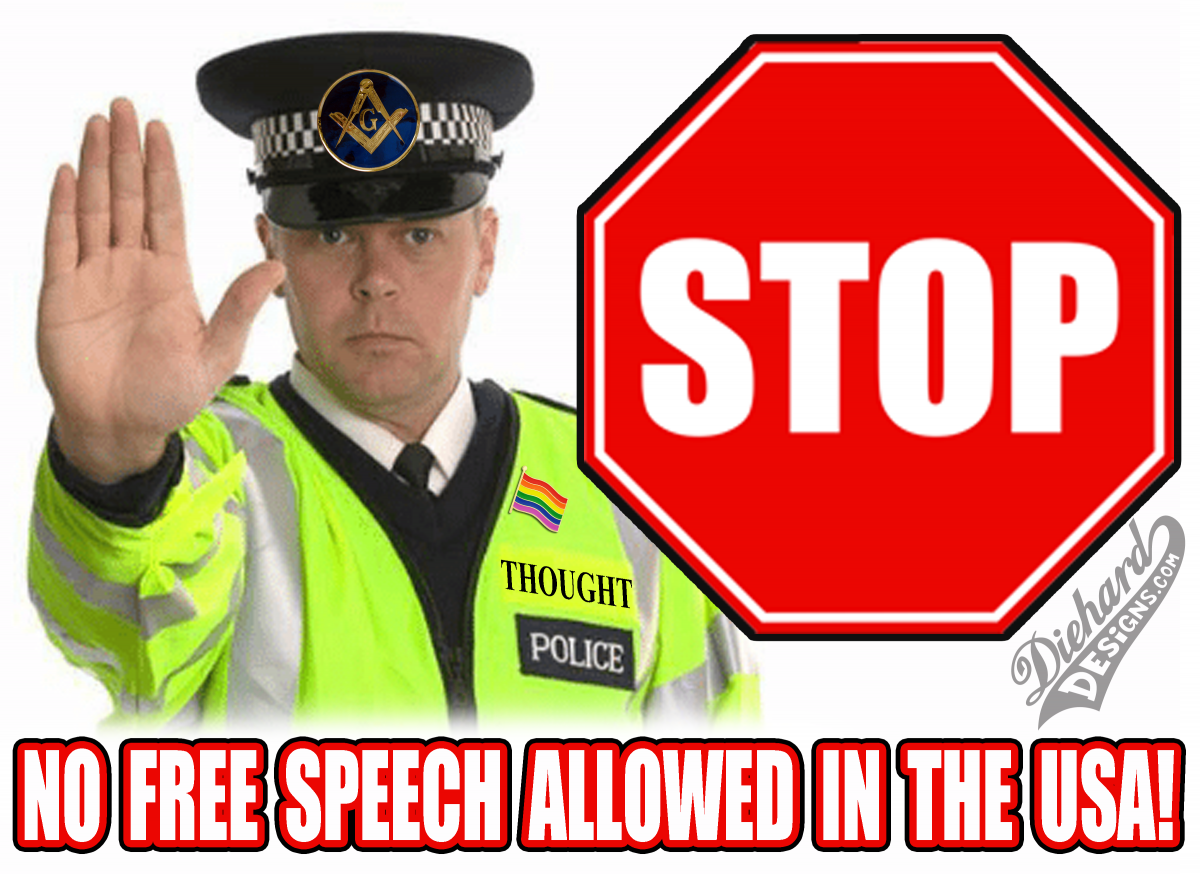 "Only Big Business & Big Guv is allowed to speak freely in this town!"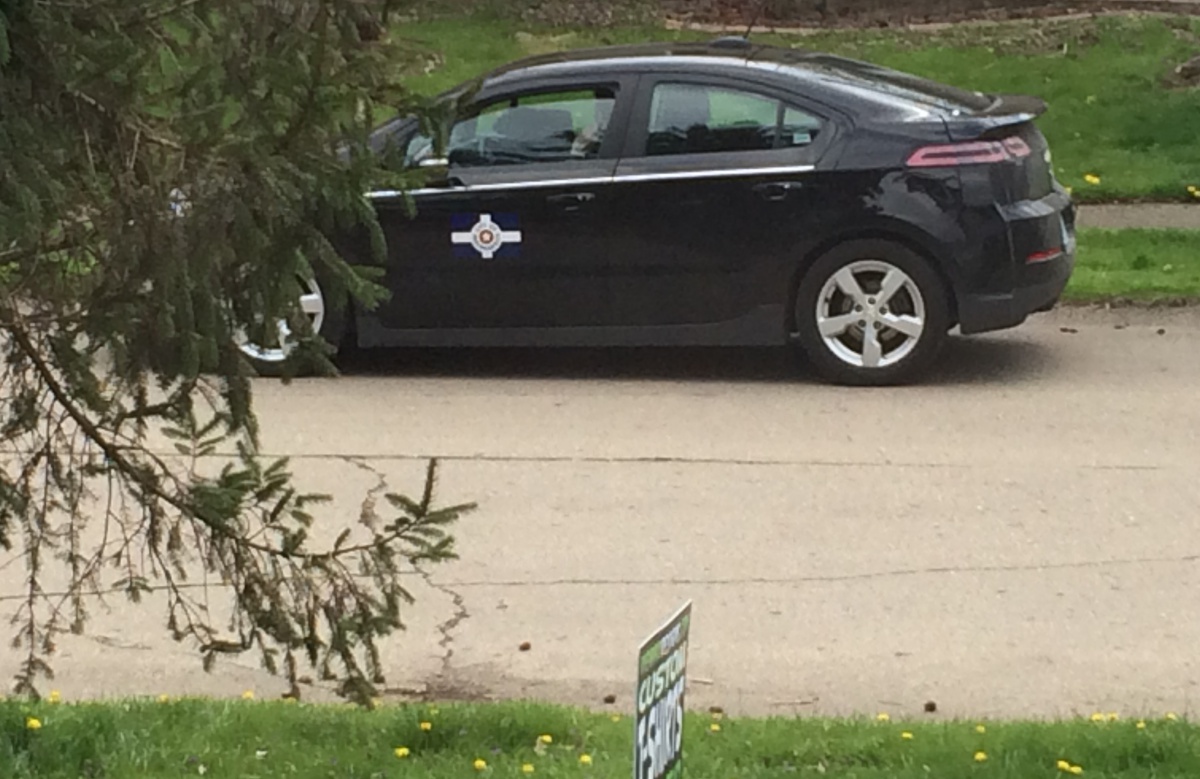 (Pro Tip: If you see this symbol on a car in Indy & they're creepin' like a Scooby Doo villain...they're plottin' to steal your property and/or money.  We caught this unelected tyrant & chased him away after he trespassed to yank yard signs off our private property...no knock...no call...no warning...no "pardon me, sir, can you move these beautifully crafted full color yard signs?"...just snatched them up like he was stealing a baby from a Daikini while it was taking a peepee.  Then, these bastards sent us a letter threatening hefty daily fines for free speech.  #PoliceState )

We've been suspended from Twitter for supposedly violating their bias Demolition Man-esque "Verbal Morality Act."  Refusing to be forced to "erase" a tweet that Twitter had already deleted...which is equivalent to admitting guilt of committing a "thought crime" & is one step closer to a sure "Permanent Ban"...we're deciding to remain suspended until they reinstate us.  Twitter is acting like a petty teacher who's dragging us by the hand and threatening to kick us out of the prison-like school from the Pink Floyd's "The Wall" music video if we don't "erase" the already "erased" graffiti.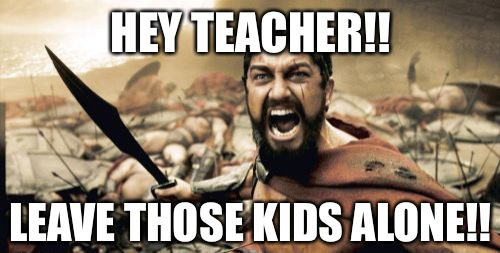 (Twitter = Teacher)

We've been #ShadowBanned on Facebook after applying the Marxist Alinksy's Rules For Radicals #5, ridicule, to share our snarky contrarian take on ultra-relevant trending news stories that in turn promote our Brand, Products, Articles, Videos, & Services.  These sassy posts have been targeted by Facebook's "Truth" partners, the dying Dinosaur Corporate Media (#FakeNews) who are chosen to program prejudiced algorithms, and mislabeled "Dangerous WrongThink."  If we post something...you'll probably never find out unless you actually go to our FB Page but then...just go here instead.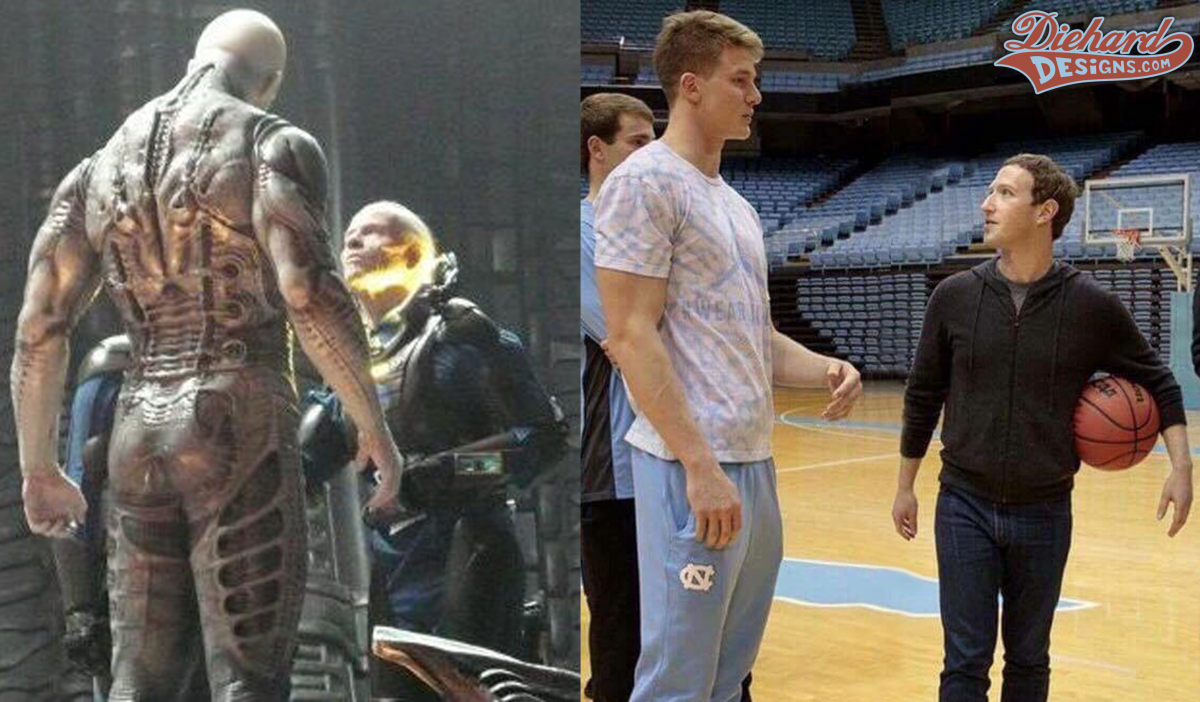 (That face when ZuckerBot meets us, actual humans, in real life & we ask his creepy ass why he's been diddlin' with our account.)
So if you want to help us win the battle for freedom...you are welcome to donate to the cause.

We accept PayPal Donations: paypal.me/dieharddesigns

Venmo: @dieharddesigns

Cash App: $dieharddesigns
(Or scan the QR Code with your smart device's camera.)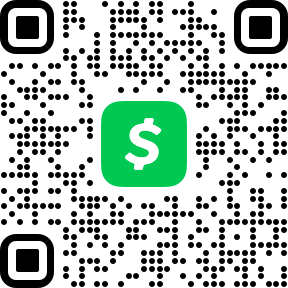 DonorBox:


Patreon: Coming Soon!

SubscribeStar: Coming Soon!
Shop through our Amazon Associates links scattered throughout our snarky articles or use click/save this link: https://amzn.to/3aetG5l

Protect your identity, keep your private data, & unblock censorship by signing up for a 30 Day Free Trial of Virtual Shield VPN through our affiliate link: https://bit.ly/2TT1AY4

Set up your very own DonorBox:



Try FiteTV:


Placing an order for Custom Printed Products, Custom Graphic Design, and/or Officially Licensed & Designer Merch also helps tremendously.

You can also support via Credit Card, Debit Card, PayPal, & PayPal Credit by choosing a donation below.