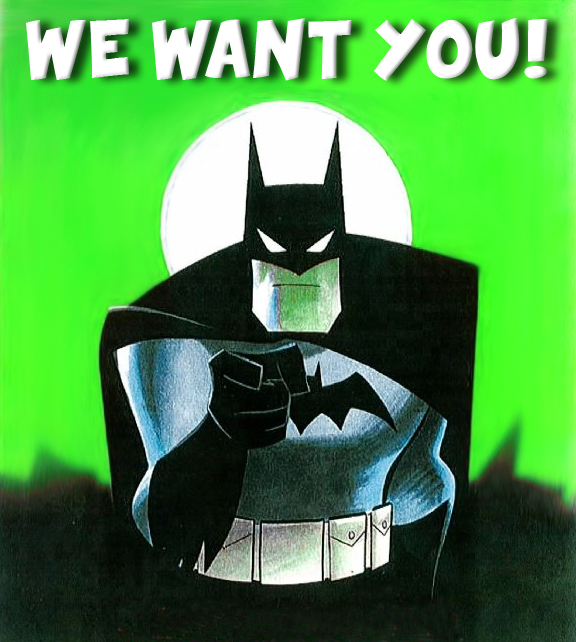 We are looking for the talented artists just like YOU who want to make money from their original artwork.  You can earn 10% of the subtotal of each piece sold and all you have to do is share a link...we will do the rest!  We host the customized products featuring your original artwork, we process the orders, we set-up for production, we precisely custom create the final product, we inspect to ensure high quality, we prepare & package, and then we ship it directly to the customer.  At the end of each month, if any products featuring your original artwork have sold, you will receive payment via check or PayPal. 
So if you are an artist looking to make some "Fabulous Moolah" with your own original artwork...here is your chance!  We are accepting submissions 24/7 so no matter the time of day...you can always send us your newest idea!

You can submit 1 design or you can submit multiple designs by creating a .zip file.  Vector artwork (.ai and .eps) is preferable but we do accept high resolution, 300 dpi Raster artwork (.png, .psd, .pdf), as well.  Artwork must have a transparent background.  Originals or parodies are acceptable...but no blatant rip-offs that violate trademark or copyright laws.  We love artwork that is both creative & unique, while also respecting copyright law & original artist rights.  Submit what you have and we will take a closer look.

If your artwork is chosen, you will be notified with in 5-7 days.  If your artwork is not chosen, keep submitting different & new artwork as you never know when something you have created will catch our eye! 
Give it a shot...let's see what you got!  Good luck to all you talented creatives!  We are rooting for you!