WELCOME TO DIEHARD☠️DESIGNS!
Jeepers kreepers...set your peepers on our spook-a-boo promo spot!  A creepy collaboration between Pancoast Productions & Diehard Designs!
We compiled a sick list of Amazon's most gnarly Jason Vorhees toys for all you F13 Fanatics!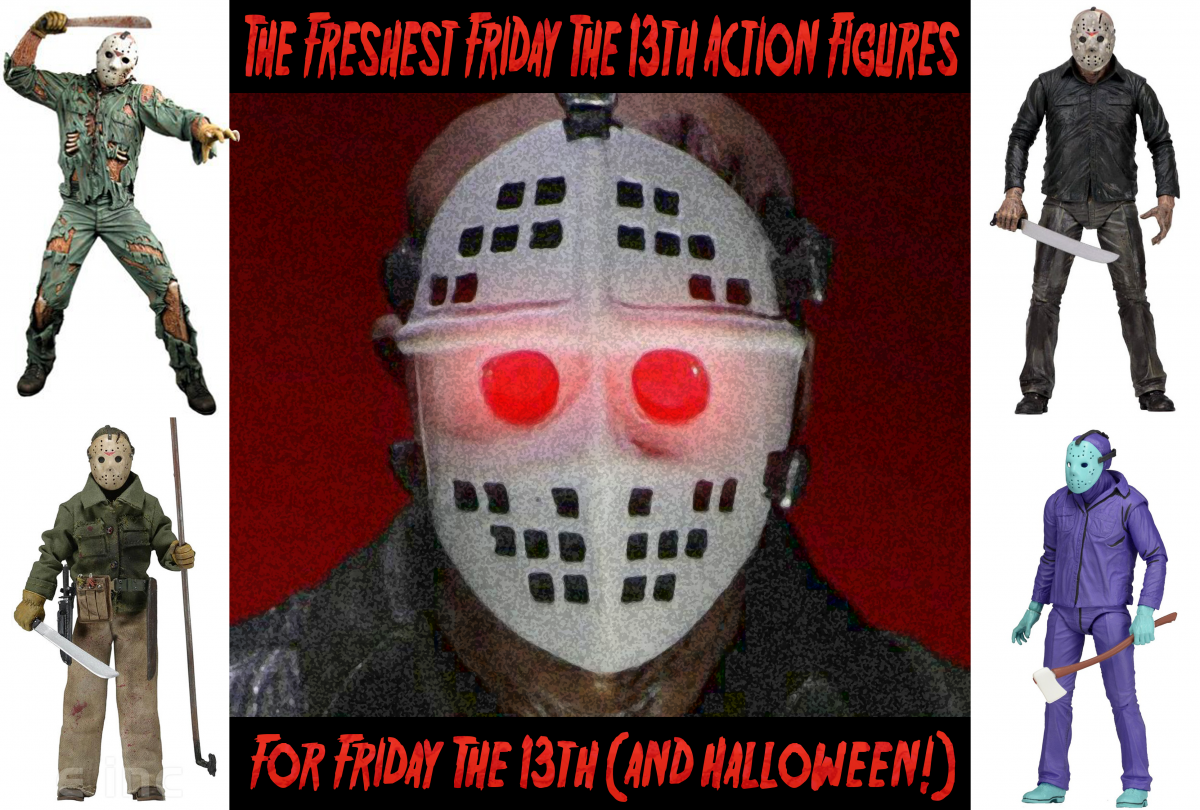 COMING SOON: ⚡LIVE⚡ VIDEO📼
DIEHARD DESIGNS INSTALLS A NEW SIGN IN DANVILLE

You'll get to watch as a 🆕 Store gets a 🆕 Sign!
COMING SOON: WHAT TRANSFORMS & IS MORE THAN MEETS THE EYE?
Stay tuned to find out!
COMING SOON: AVENGERS: INFINITY WAR SEQUEL ORIGINAL TITLE LEAKED!?!
 Tom Holland seems to be leakin' in the boys room while Tom Hanks, via iPad AR, is apparently peakin' in the boys room.  And that's a Prefontatine wall mural in the boys' room.  It gets weirder when you read the very serious article.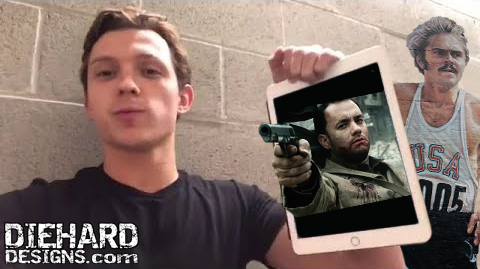 COMING SOON!
COMING SOON: Did David Arquette just reveal the newest SCREAM Killer?
Doofy's back & this time...he's ruining more than the WCW World Heavyweight Championship!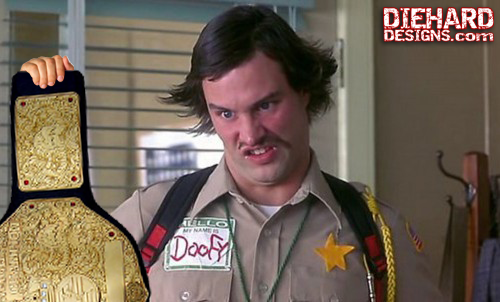 COMING SOON!
Gifts for Tim Burton's Sleepy Hollow Fans!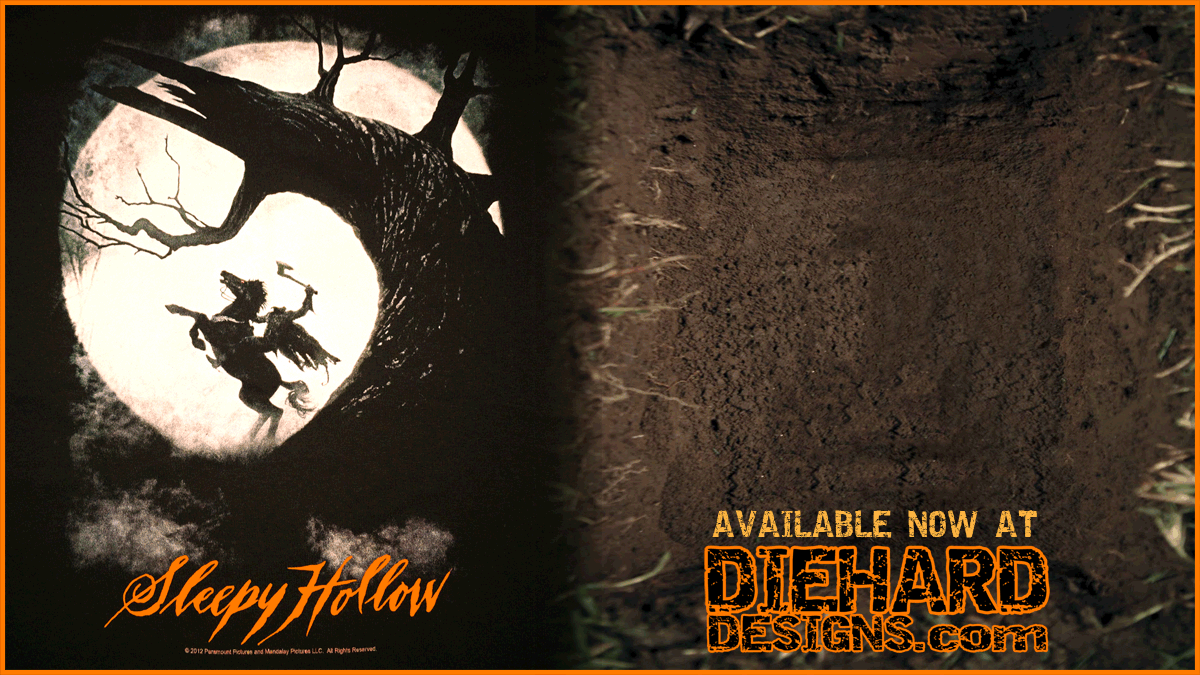 Click HERE to shop NOW!
COMING SOON: THE ULTRAVIOLENT TERMINATOR
Sorry James Cameron...but this Terminator's head butt would crush the titanium alloy skull of ANY your cybernetic organisms.
SEXXXY EDDY DECLARES: "EVERY DAY IS NUDIE MAGAZINE DAY!"
SeXXXy Eddy has taken over the entire Adult Industry in this BRAND 🆕 DIEHARDDESIGNS.COM EXCLUSIVE!
Move over ladies of the night...this issue's all about "The Triple X Sex XXXpress!"
This unique concept is a collaboration between our Illustrator, Sei Ozawa, & Diehard Dustin Lee.
Click HERE to order your favorite from 18 different T-Shirt colors & a Black Hoodie!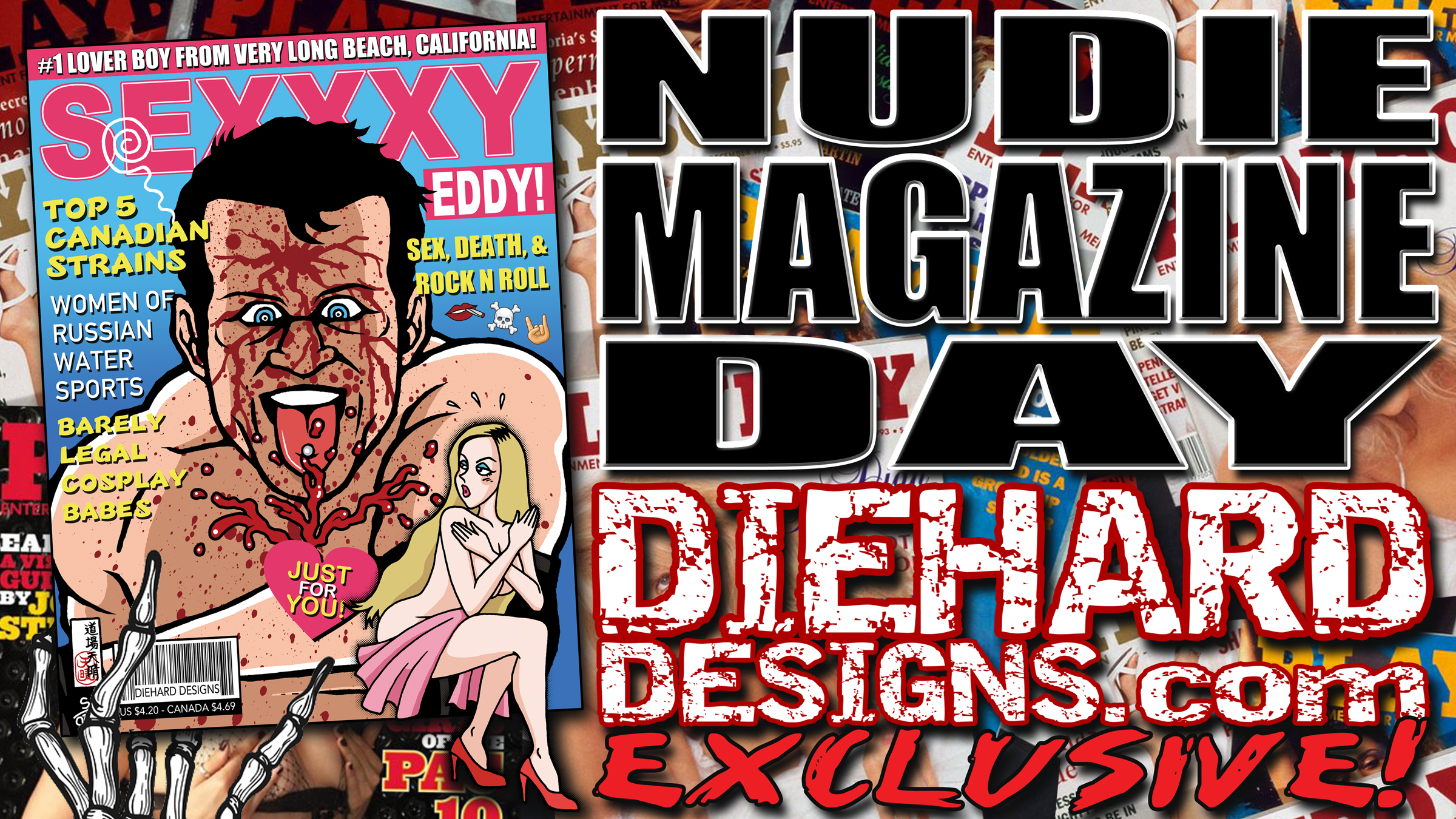 CAPTURE THE CRYPTOZOOLOGICAL DISCOVERY OF THE CENTURY!
This just in...The Beast from the Jungle, known worldwide as KONGO KONG, has been spotted lurking around Diehard☠️Designs!
We have confirmation from authorities that our Featured Artist, Sei Ozawa, & our Art Director, Diehard Dustin Lee, collaborated to come up with an image that truly depicts the horror of being hunted by The Gargantuan Goliath, as described by the few surviving witnesses.  One of those witnesses, Diehard Designs' very own Print Master+, David Lee, was fishing when he caught a rare glimpse of the cryptid creature.  David was quoted saying "It was like something from an episode of Gilligan's Island!  Co-owner, Vella, was crunching numbers when she spotted him through a window..."It was like he was straight out of the movie Jumanji!"
Now you can help capture "The Monsta" by grabbing our Diehard Designs Exclusive KONGO KONG "The Beast from the Jungle" Apparel in 20 different color combinations!
Click HERE to order NOW!

UPDATE: The Beast from the Jungle has been spotted on @ImpactWrestling!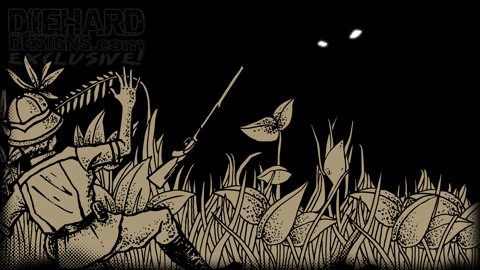 ARTISTS ALWAYS WANTED!
   We are looking for talented artists who want to make money from their unique artwork.  If you are the creative-type who has designed something that you think could work or should be turned into wearables and/or wall art...then click HERE to learn more about this exciting opportunity.