WELCOME TO DIEHARD☠️DESIGNS!
Jeepers kreepers...set your peepers on our spook-a-boo promo spot!  A creepy collaboration between Pancoast Productions & Diehard Designs!
March 2020 brings us a "Friday the 13th" so we compiled a sick list of Amazon's most gnarly Jason Vorhees toys for all you F13 Fanatics!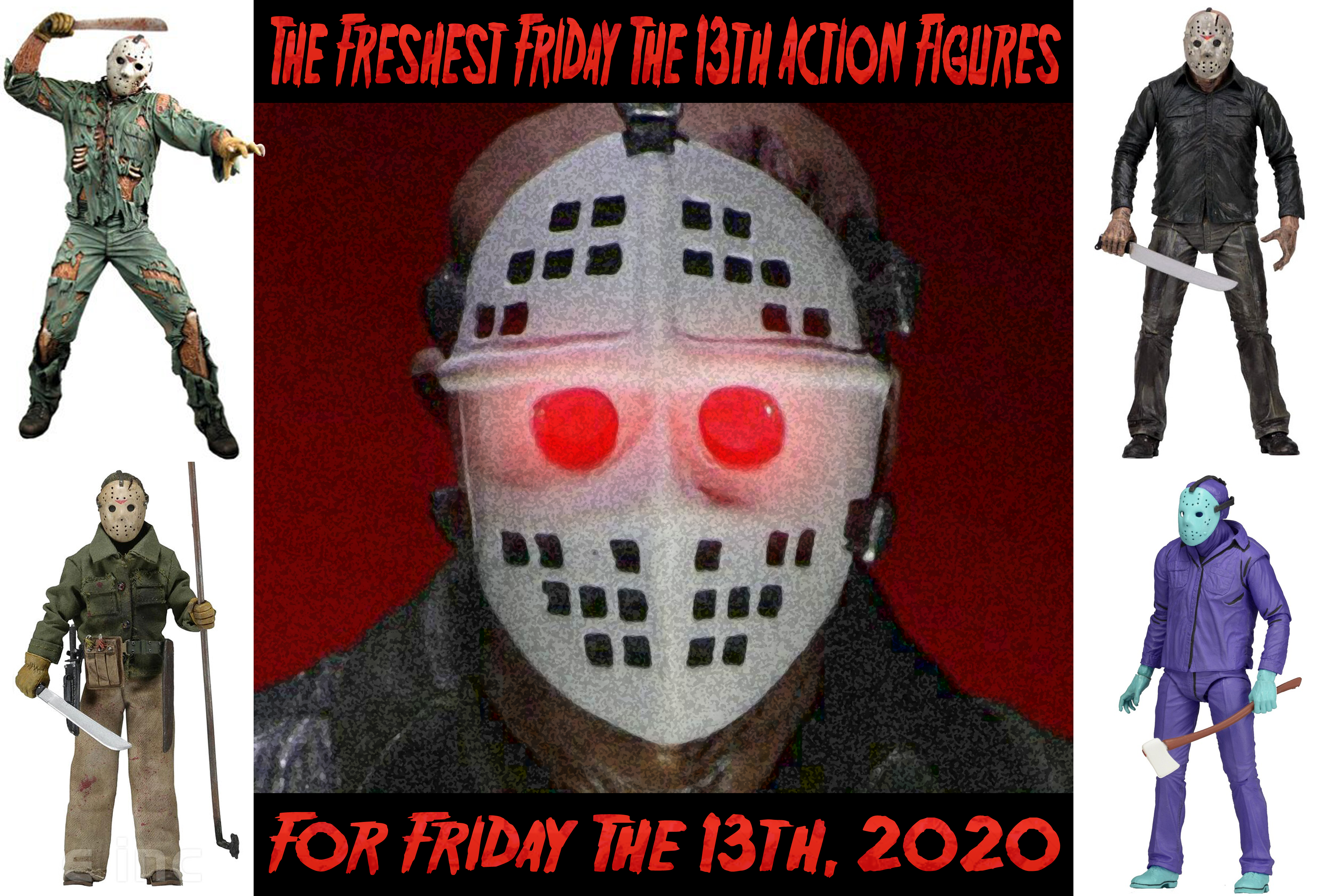 Big Brother is tracking your online activity and selling you & your family's private data.  Block their access to your information with a FREE 30 Day Trial of Virtual Shield VPN.



Click HERE to check out a sneak peak of upcoming releases!
 Is anyone #woke enough to win this war?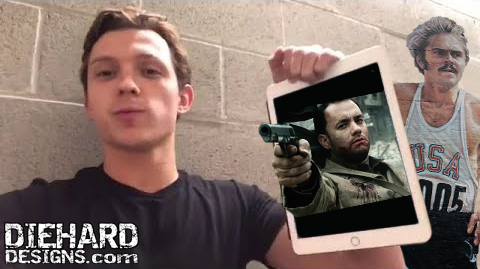 COMING SOON: Did David Arquette just reveal the newest SCREAM Killer?
Doofy's back & this time...he's ruining more than the WCW World Heavyweight Championship!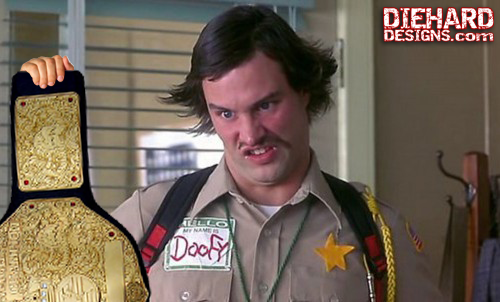 COMING SOON!
Gifts for Tim Burton's Sleepy Hollow Fans!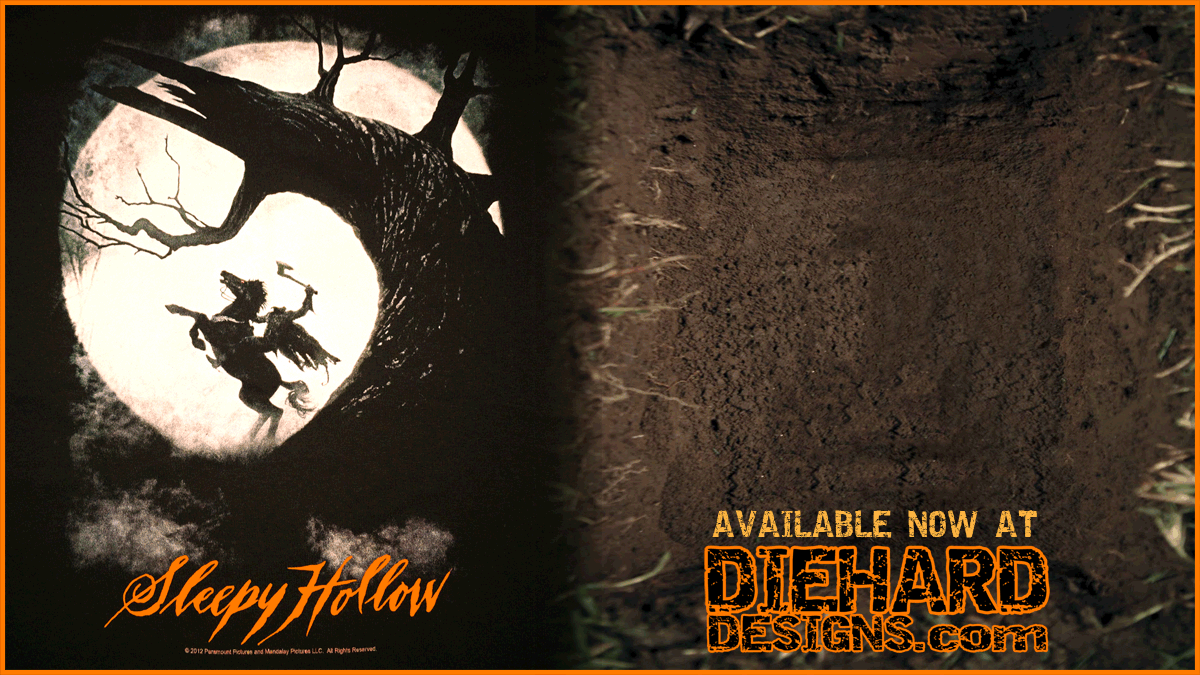 Click HERE to shop NOW!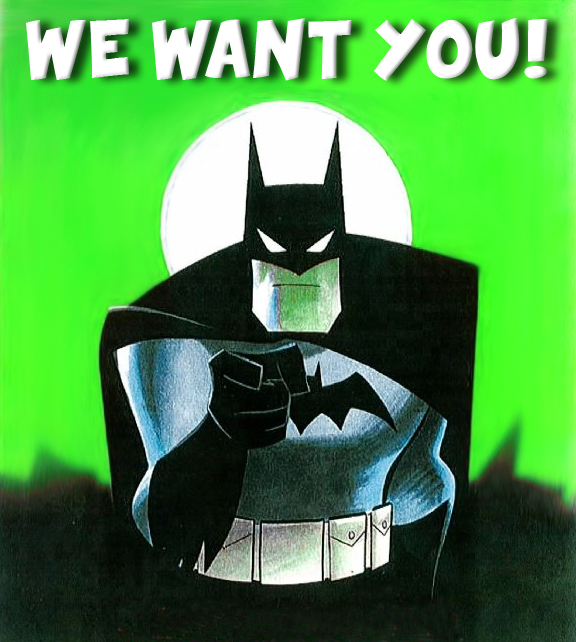 We are looking for talented artists who want to make money from their unique artwork.  If you are the creative-type who has designed something that you think could work or should be turned into wearables and/or wall art...then click HERE to learn more about this exciting opportunity.