A snark-laden introduction to the serious symphony of dino-devastation!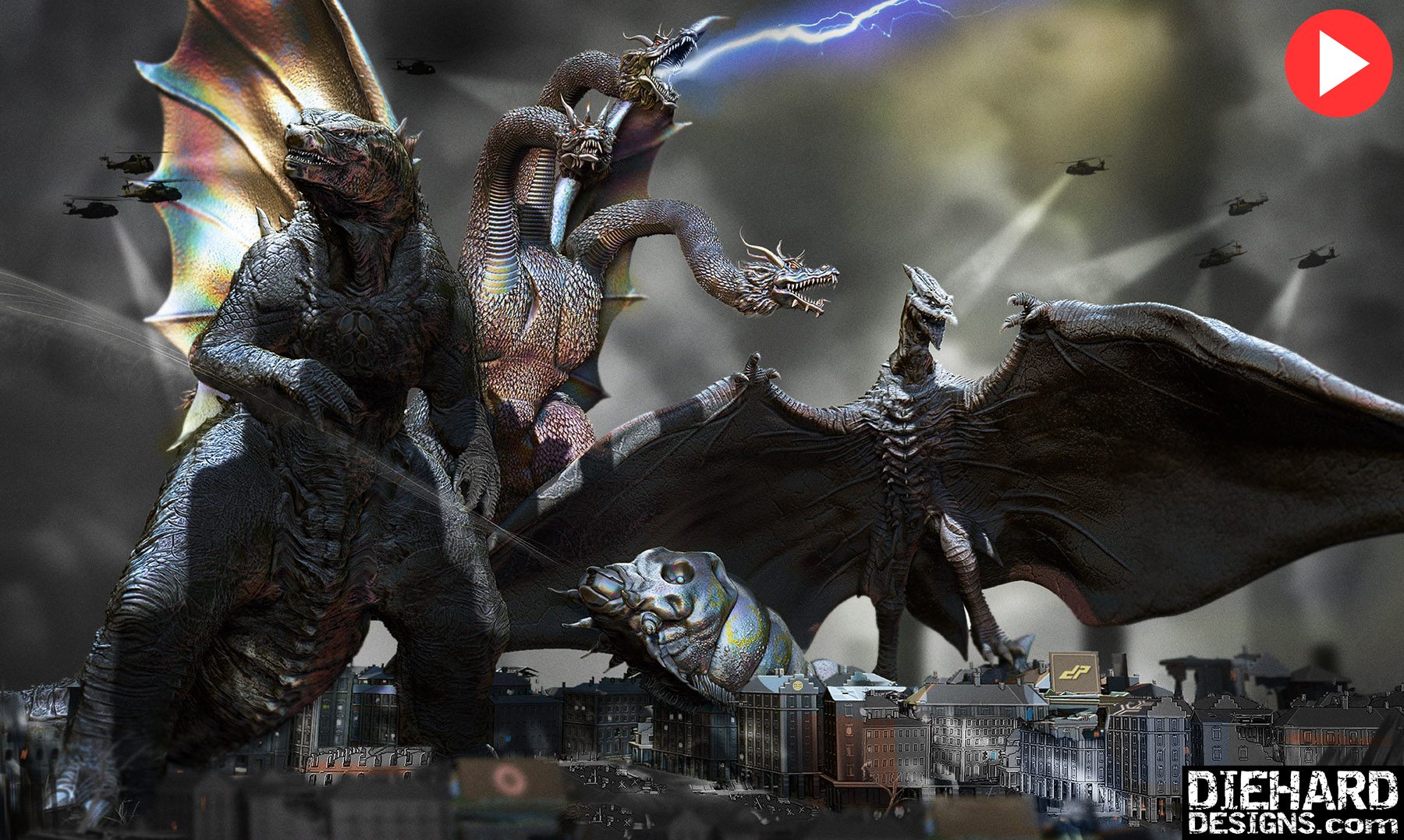 AMAZING NEW AQUAMAN TRAILER MAKES TITANIC WAVES!
He can sick big, bitey fish on you, jookst you with his quindent, or hit you with that Ultra Combo...and he's got a sea-hottie.
So You Think The DCEU is "Too Dark" ?  Nah.  Peep The NEW SHAZAM! Trailer & Shuddap Bish.
If you're one of the haters of the DC's Extended Universe...saying ish like "why's the tone so dark?" yet also blowing The Dark Knight Trilogy...then you better watch this or else! (Followed directly by a Krispin Wah throat cutting motion)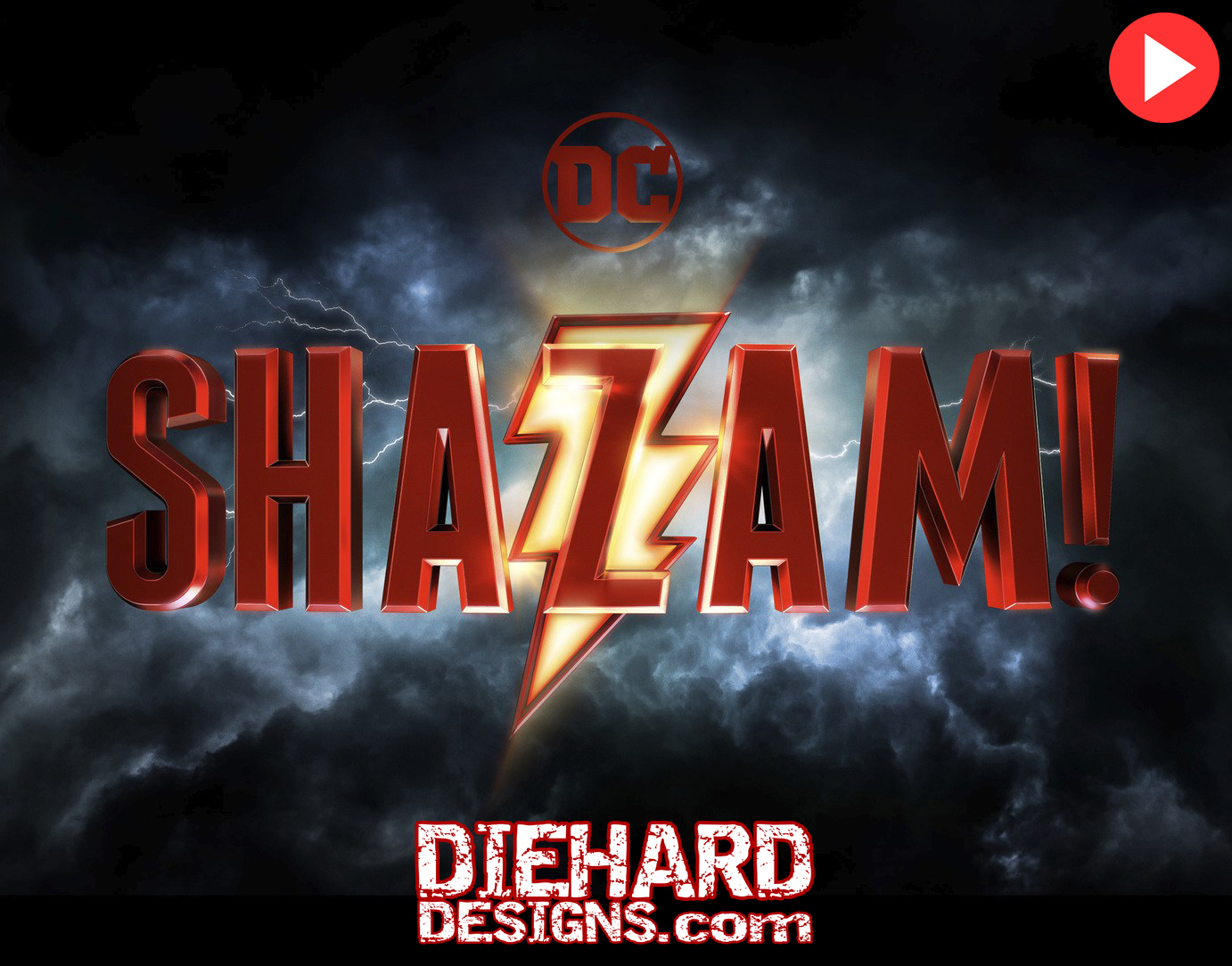 "Terrifying" Footage of HALLOWEEN Shown At Comic-Con...But Not Online?
They won't roll that beautiful bean footage on the ol' interwebs...but why? WHY!?! 😡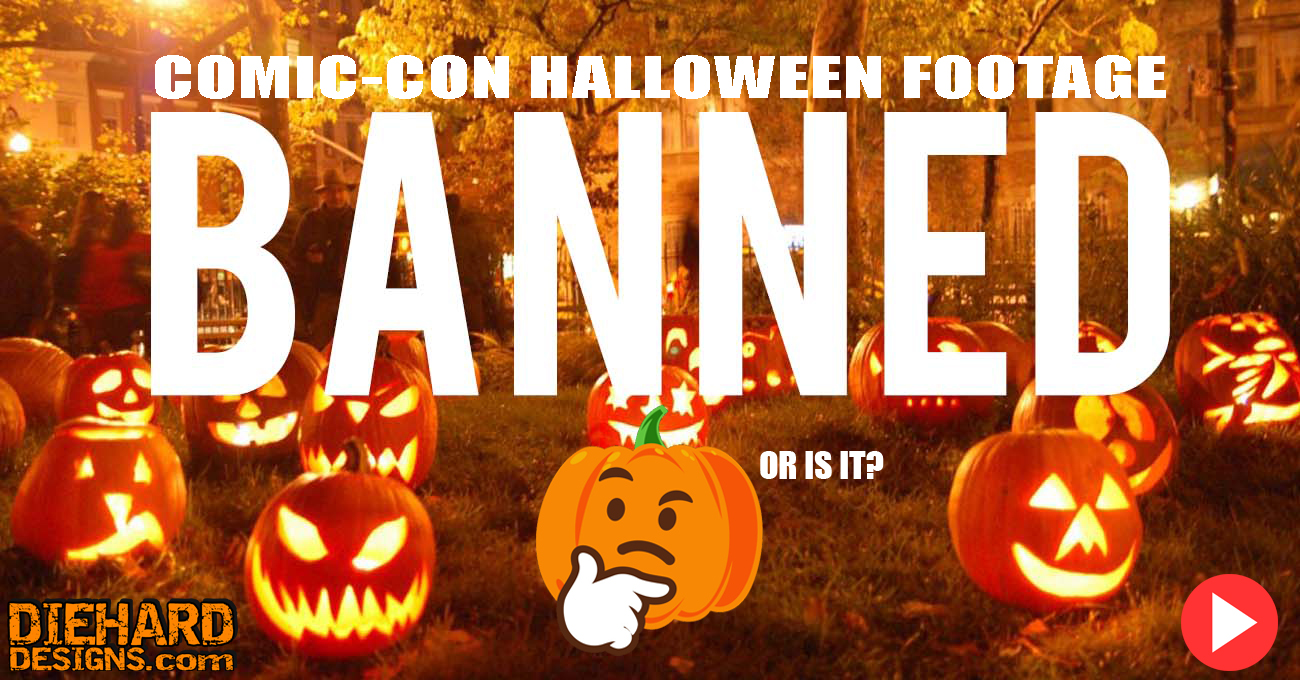 NEW Images of THE PREDATOR released from captivity!
And dem snitches that put'em in thur best take Bray Wyatt's advice: "RUN!"
Beast Mode MICHAEL MYERS Brandishes a Blade in New HALLOWEEN Poster
Just when you thought the United Kingdom banned butter knives World-wide...fully automatic assault cutlery is still legal in Haddonfield.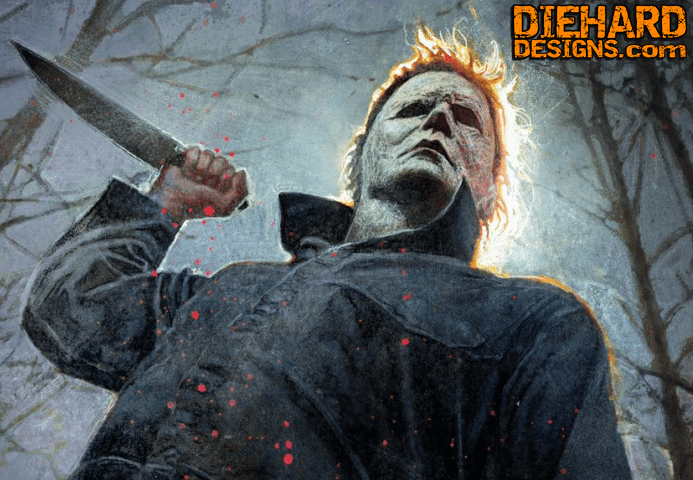 Experience FEAR AT THE FAIR with NEW HELLFEST TRAILER
VIDEO: Jamie Lee Curtis Embraces Life-Long HALLOWEEN Fan After He Reveals His Own Horror Story
AVENGERS: INFINITY WAR SEQUEL TITLE LEAKED!?!
Did David Arquette just reveal the newest SCREAM Killer?
CHUCKY comes to life with Body Painter's horrific CHILD'S PLAY artistry!
NEW "MR. INSANITY" TOBY KLEIN DESIGNS ARE BEING ADMITTED SOON!
We're building an asylum of insane talent & we hope you schedule a visit to come meet our newest patient!
A glance into the days of future past!
Take a gander at this gnarly video showing the unearthing of our Exclusive "5 Years" Apparel back in October '16!
OUR CUSTOM SCREEN PRINTED TRANSFERS ROCK!

Click HERE to Request A Quote!
Gifts for Tim Burton's Sleepy Hollow Fans!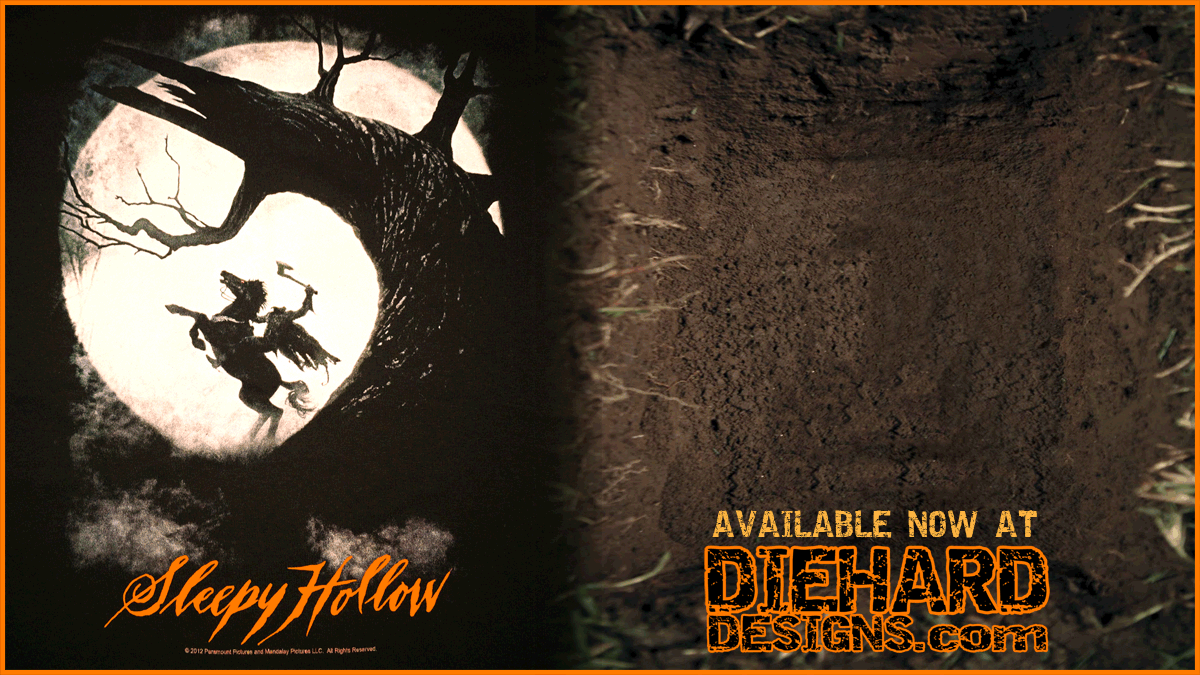 Click HERE to shop NOW!
SEXXXY EDDY DECLARES: "EVERY DAY IS NUDIE MAGAZINE DAY!"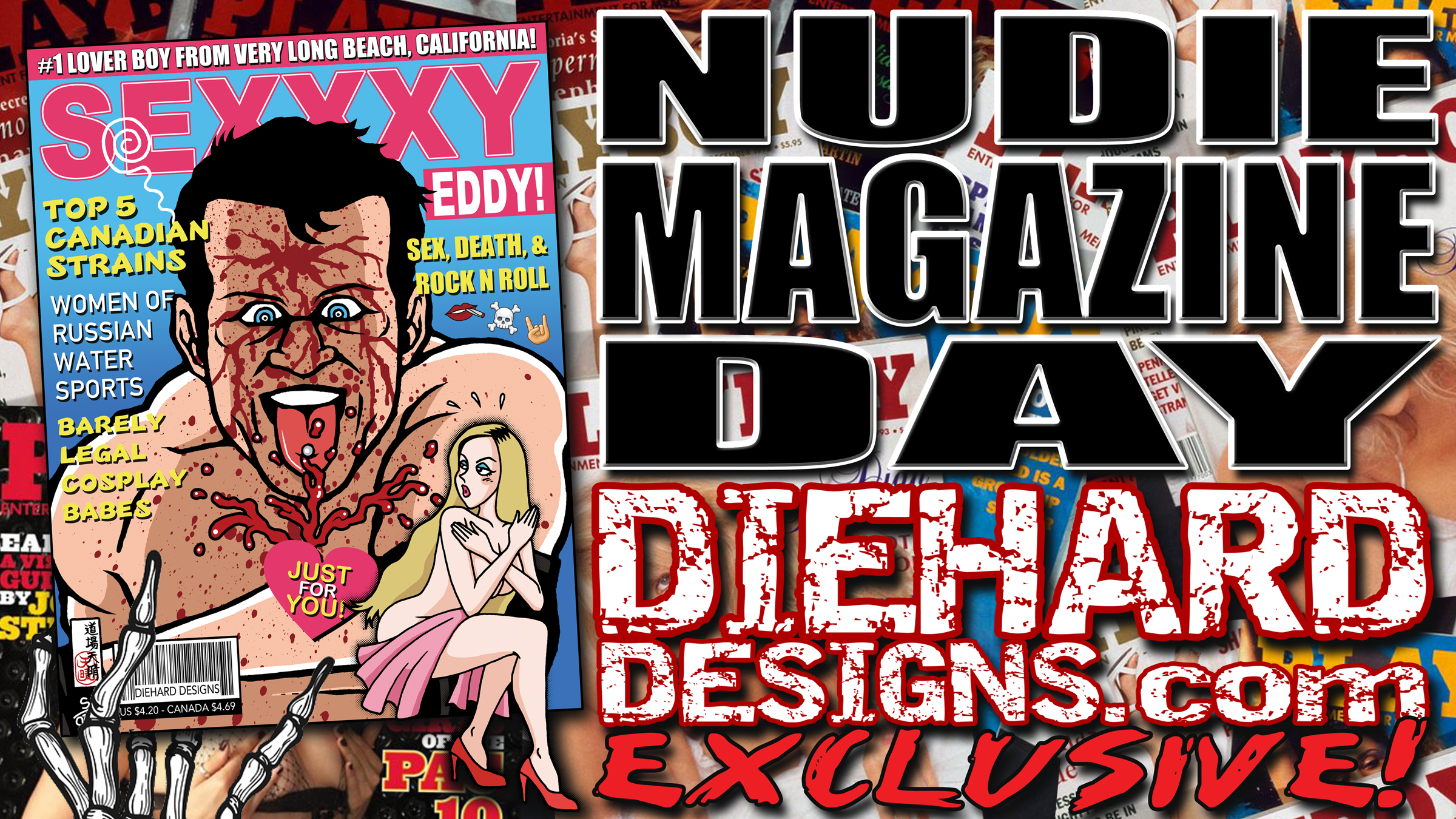 SeXXXy Eddy has taken over the entire Adult Industry in this BRAND 🆕 DiehardDesigns.com EXCLUSIVE!
Move over ladies of the night...this issue's all about "The Triple X Sex XXXpress!"
This unique concept is a collaboration between our Illustrator, Sei Ozawa, & Diehard Dustin Lee.
Click HERE to order your favorite from 18 different T-Shirt colors & a Black Hoodie!
CAPTURE THE CRYPTOZOOLOGICAL DISCOVERY OF THE CENTURY!
This just in...The Beast from the Jungle, known worldwide as KONGO KONG, has been spotted lurking around Diehard☠️Designs!
We have confirmation from authorities that our Featured Artist, Sei Ozawa, & our Art Director, Diehard Dustin Lee, collaborated to come up with an image that truly depicts the horror of being hunted by The Gargantuan Goliath, as described by the few surviving witnesses.  One of those witnesses, Diehard Designs' very own Print Master+, David Lee, was fishing when he caught a rare glimpse of the cryptid creature.  David was quoted saying "It was like something from an episode of Gilligan's Island!  Co-owner, Vella, was crunching numbers when she spotted him through a window..."It was like he was straight out of the movie Jumanji!"
Now you can help capture "The Monsta" by grabbing our Diehard Designs Exclusive KONGO KONG "The Beast from the Jungle" Apparel in 20 different color combinations!
Click HERE to order NOW!

UPDATE: The Beast from the Jungle has been spotted on @ImpactWrestling!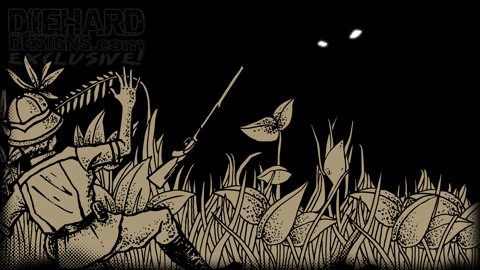 ARTISTS ALWAYS WANTED!
   We are looking for talented artists who want to make money from their unique artwork.  If you are the creative-type who has designed something that you think could work or should be turned into wearables and/or wall art...then click HERE to learn more about this exciting opportunity.