WELCOME TO DIEHARD☠️DESIGNS!
Jeepers kreepers...set your peepers on our spook-a-boo promo spot!  A creepy collaboration between Pancoast Productions & Diehard Designs!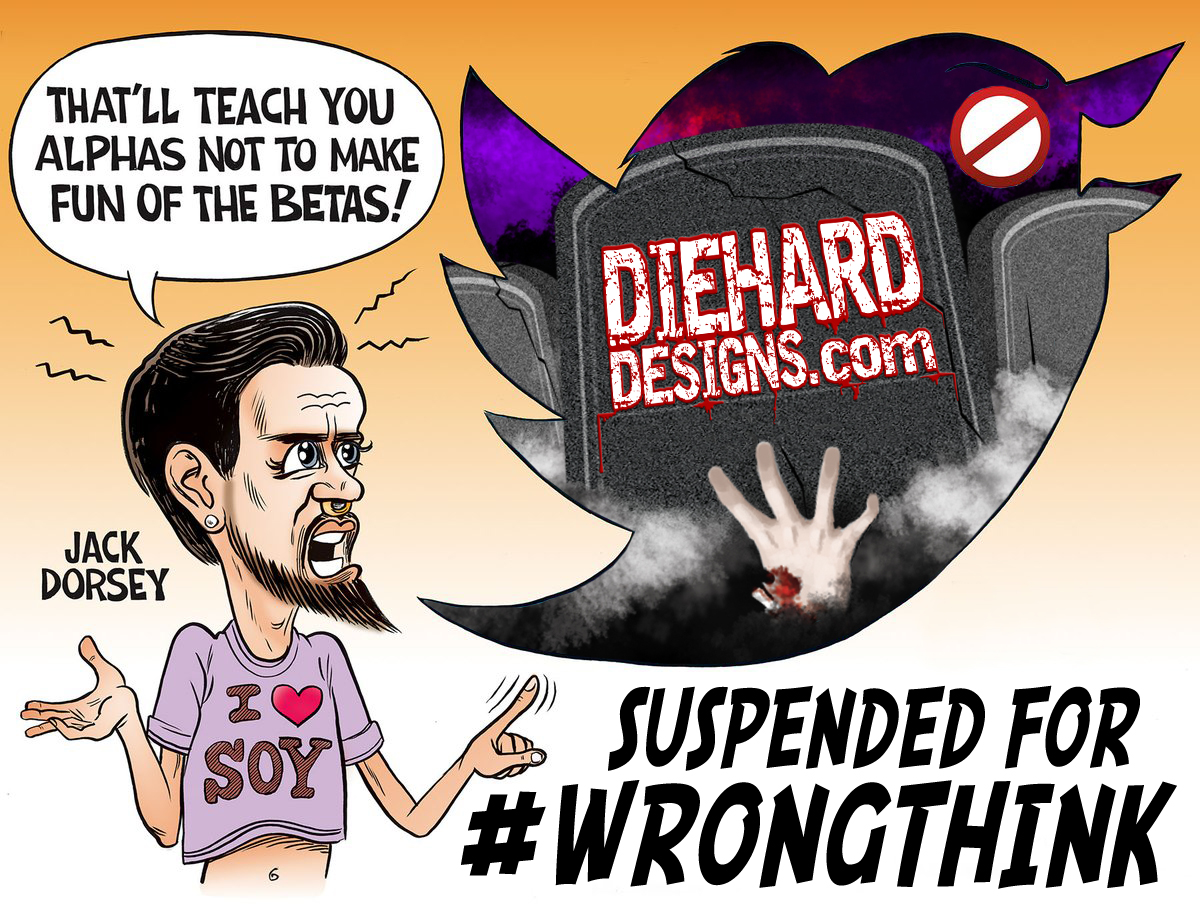 ZuckerBorg sends his Thought Police stop Free Speech!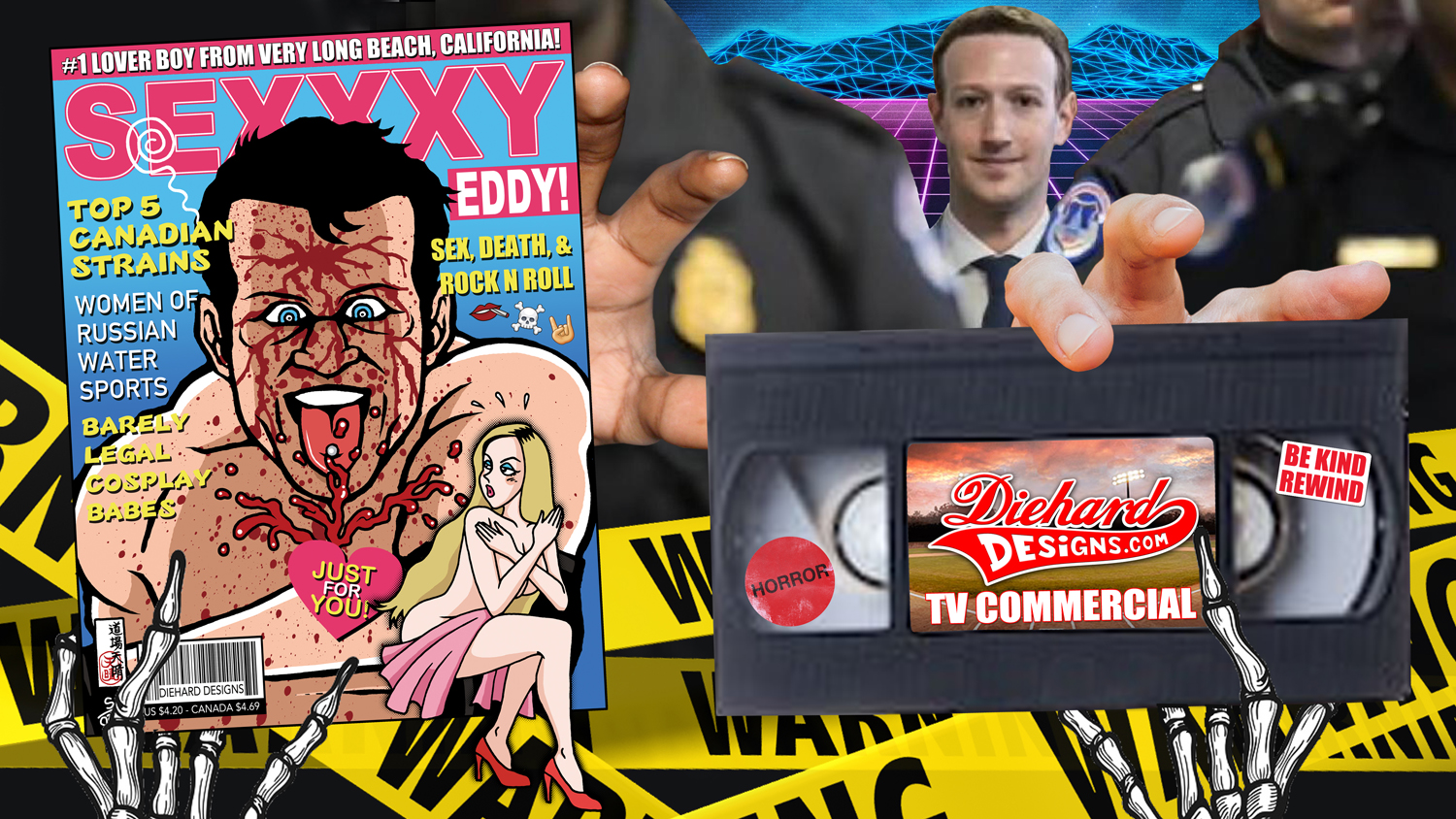 Come to find out...it's not really a platform for Free Speech either.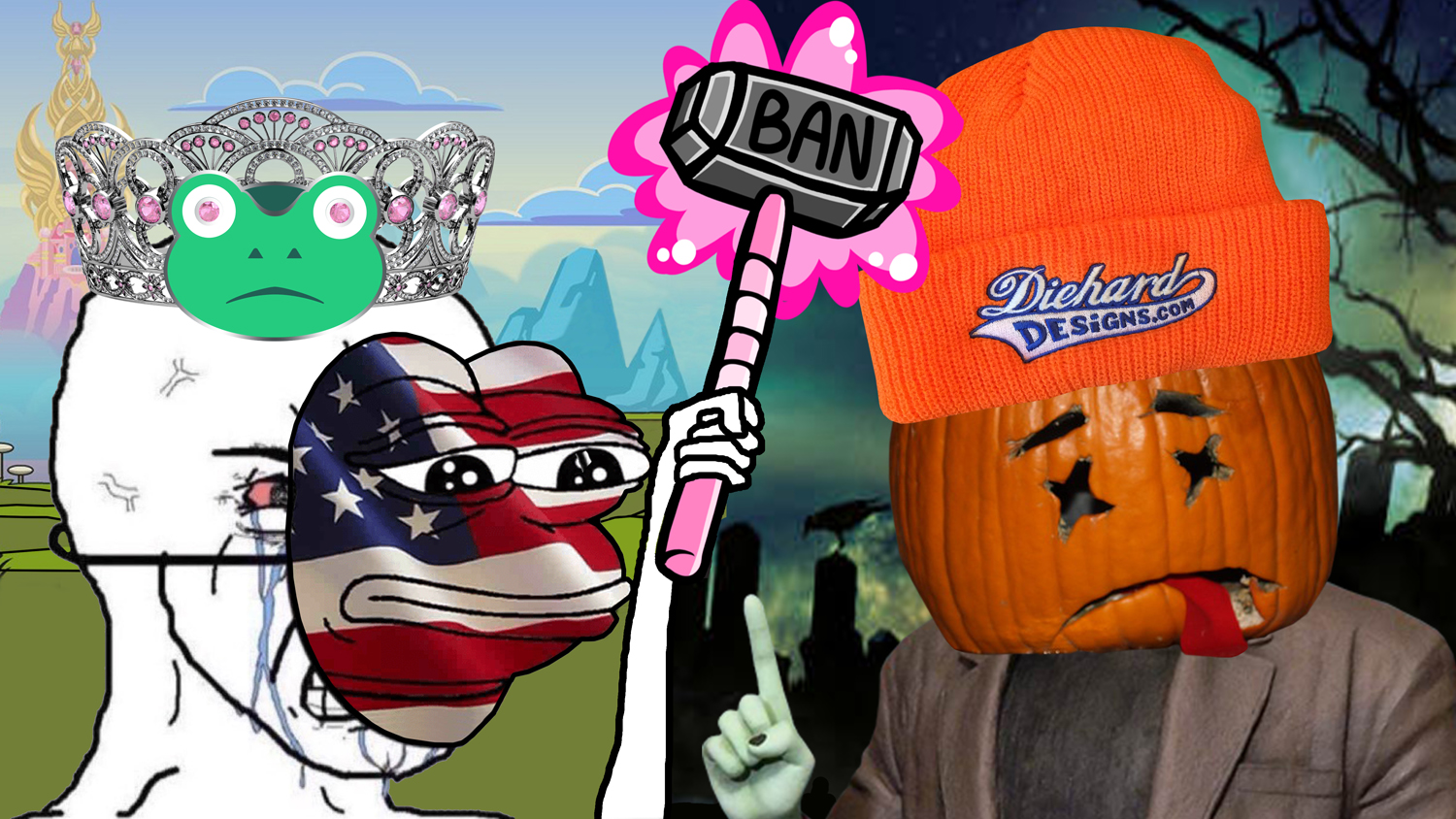 People don't know if you're OPEN or not!  Some aren't sure if they should wash their hands...again!  Others are standing "too close!"  AHHHHHHHHHHH! 😱
Click HERE to read this quick Emergency Broadcast message about Essential Signage...before it's too late!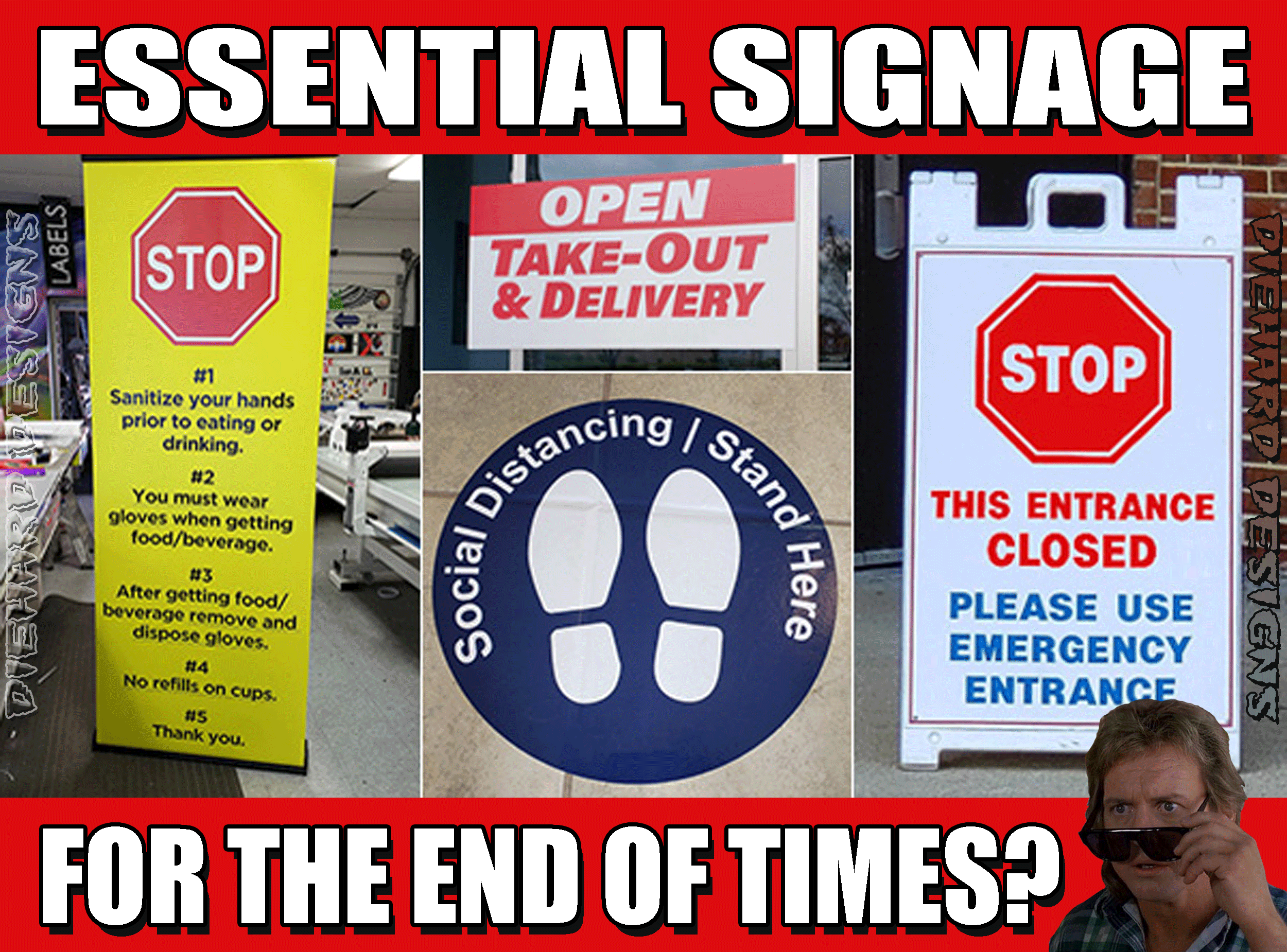 NOW YOU CAN SUPPORT US IN MORE WAYS
Big Tech, Big Pharma, & Big Guv is tracking your online activity and selling your private data.  Block Big Brother's access to your information with a FREE 30 Day Trial of Virtual Shield VPN from your freedom lovin' friends at Diehard Designs.


The Technocratic Dictators & Medical Magicians have teamed up to shut down the world and now food supply chains are being negatively affected...like "livestock" and vegetables being destroyed because restaurants are closed...for no reason other than this ridiculous plannedemic.  So order your Emergency Survival Food, Survival Items, Air and/or Water Filtration/Purification Systems and be prepared for the worst, just in case SHTF.



Bro...you're trapped like Rorschach inside a prison and you want to explode but instead of setting off WW3...satiate your need to Purge by subscribing to FITE+.  You get access to CZW, Game Changer Wrestling, AEW, NWA, & a plethora of other Professional Rasslin', Mixed Martial Arts, & Boxing promotions!
Try a 7-Day Free Trial.
Join FITE+ NOW for only $4.99/month.
FREE 2 Months with Annual "FITE+" Membership - only $49.99/year vs $4.99/month.



Click HERE to check out a sneak peak of upcoming releases!
Halloween's Right Around The Corner & We Got Gifts for Tim Burton's Sleepy Hollow Fans!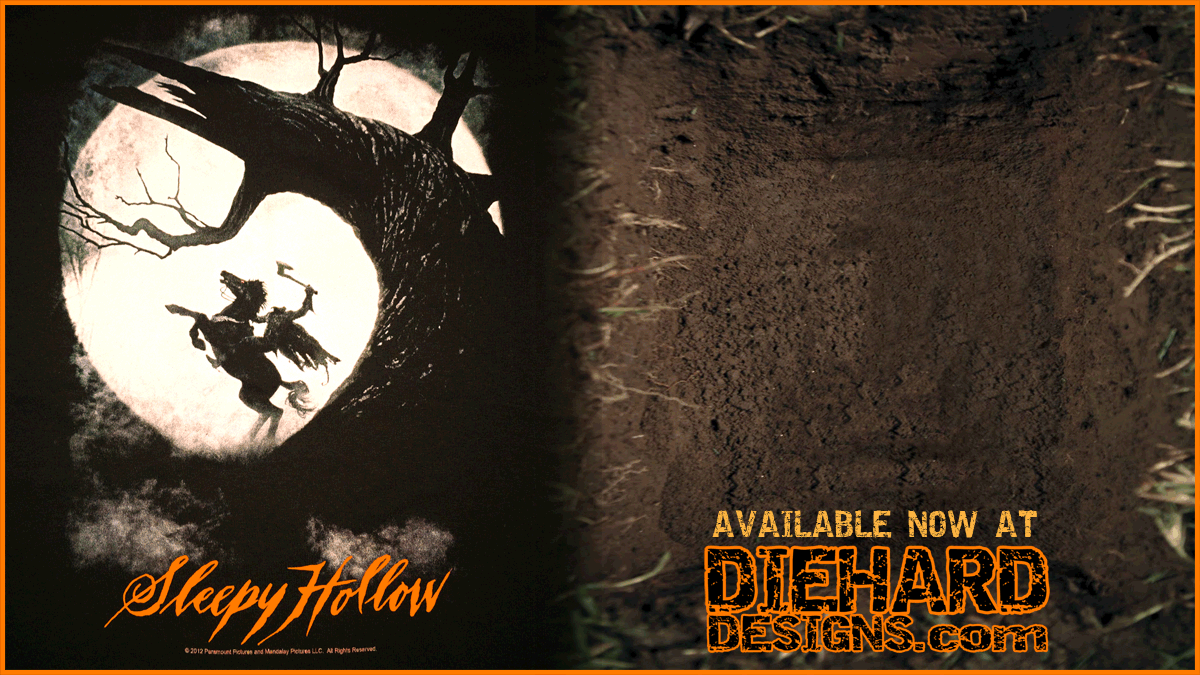 Click HERE to shop NOW!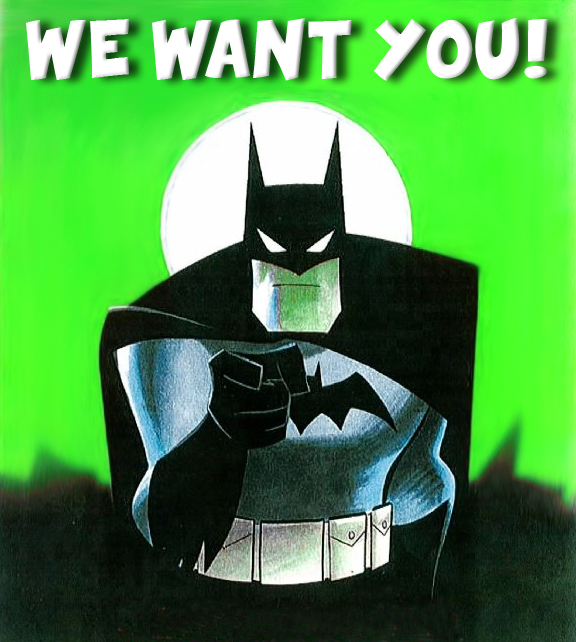 We are looking for talented artists who want to make money from their unique artwork.  If you are the creative-type who has designed something that you think could work or should be turned into wearables and/or wall art...then click HERE to learn more about this exciting opportunity.