Rad NEW HALLOWEEN 2018 Sneak Peaks & Posters
Samhain Shiznit by Diehard Dustin Lee
September Something, 2018

We are less than a month away from the theatrical release of the David Gordon Green-directed continuation of John Carpenter's (and Debra Hill's) 1978 All Hallow's Eve horror classic: SHATNER NIGHT HALLOWEEN and I already got my Magic Ticket!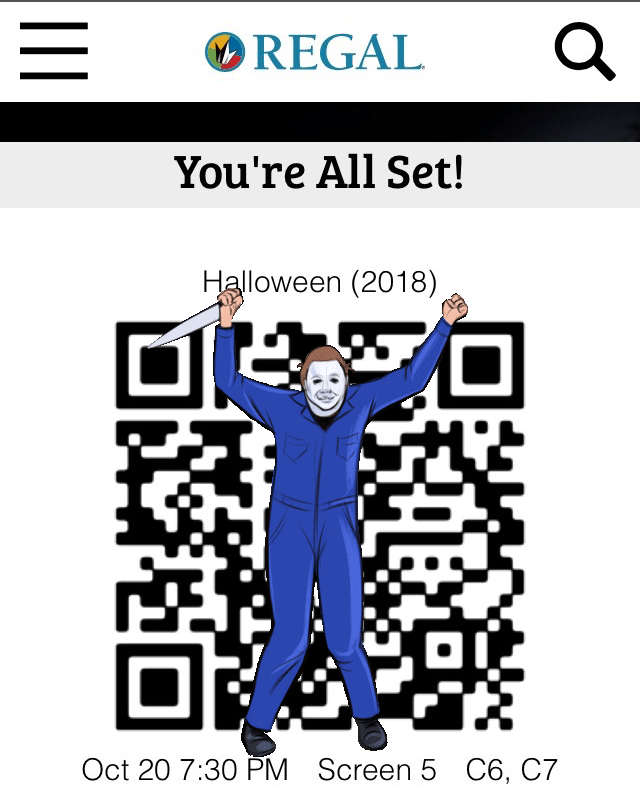 (Bask in it's glory.)

To get all hyped up for the spooky película...I went diggin' around like Bugs Bunny...(though I didn't get lost & end up in Albuquerque)...and I's tells ya I's founds us a whopper!  You see, son...co-writer Danny McBride of Frankenstein recently spoke about how, at first, this frightening flick wasn't going to be a direct sequel...but instead...it was going to possibly use all the sequels in it's backstory!  The Eastbound & Down star said that this idea was seriously considered at one point!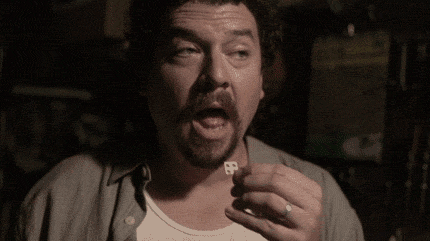 (Writing a cool Halloween sequel requires a gorillion hits of acid.)
"It was probably eight months of 80 drafts, exploring different ways we could go and following different characters," Kenny Powers revealed. "Then we started casting it and we learned Jamie Lee [Curtis] wanted to be in it. So then we geeked out and wanted to beef up the Laurie Strode character. All of a sudden people started showing interest and so our opportunities started to expand even while we're shooting the film. Every Saturday was rewrites for Sunday rehearsals so that I could feed off of what we learned that week or for what an actor's idea might have been or a skill set that we didn't know we had in front of us. So we were writing up until the very last week of production."


David Gordon "Not Seth" Green added, "We started incorporating all the follow-ups and then it got overwhelming trying to engineer something that made sense. Some of the plot points became a little stretched thin as the franchise went on. And so ultimately finding those frustrations, [Danny] McBride came to me and just said, "What's the Michael Myers movie that you really want to see?" 

Halloween

1

was, to me, the most pure and, in a lot of ways, the most simple. I get the real connection with the terror of a movie that isn't so lost in its own mythology."


"Once we kind of had a concept of eliminating Halloween 2 and beyond, that's when we went over to Carpenter's house, which was a lovely picnic, and nervously presented our ideas to him. Through the course of that very suspicious conversation, [we] saw him go from cross-eyed to big smiles and then that gave us the confidence to move forward pretty quickly and then try to get Jamie Lee Curtis, [original star Nick Castle] and Carpenter himself to do the music. The next wave of ambition kicked in once we, as I like to say, we kissed the ring of the Godfather and he gave us the thumbs up."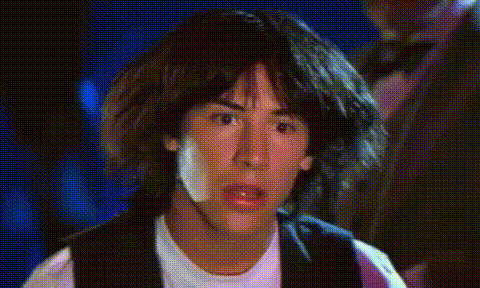 Jeesh...wouldn't you have liked to been a not-so-average-bear at that picnic?  Anyways, if reading that didn't get your imagination runnin' wild like Hulkamania...then perhaps some sweet visuals will hit the spot?  That IS why you clicked the link to this article, right?  Alrighty then...let's eagerly anticipate this frightening new film together by staring endlessly at these cool sneak peaks & ultra-rad posters!


Let's start out with an archaic print media format that people from olden times called a "magazine."  Apparently, like talking M&Ms and Santa Claus...they do exist.  This particular periodical, Entertainment Weekly, (not to be confused with Brainwash Monthly) has Jamie Lee on the cover and some cool photos inside.  Click the images to order this collectible single issue.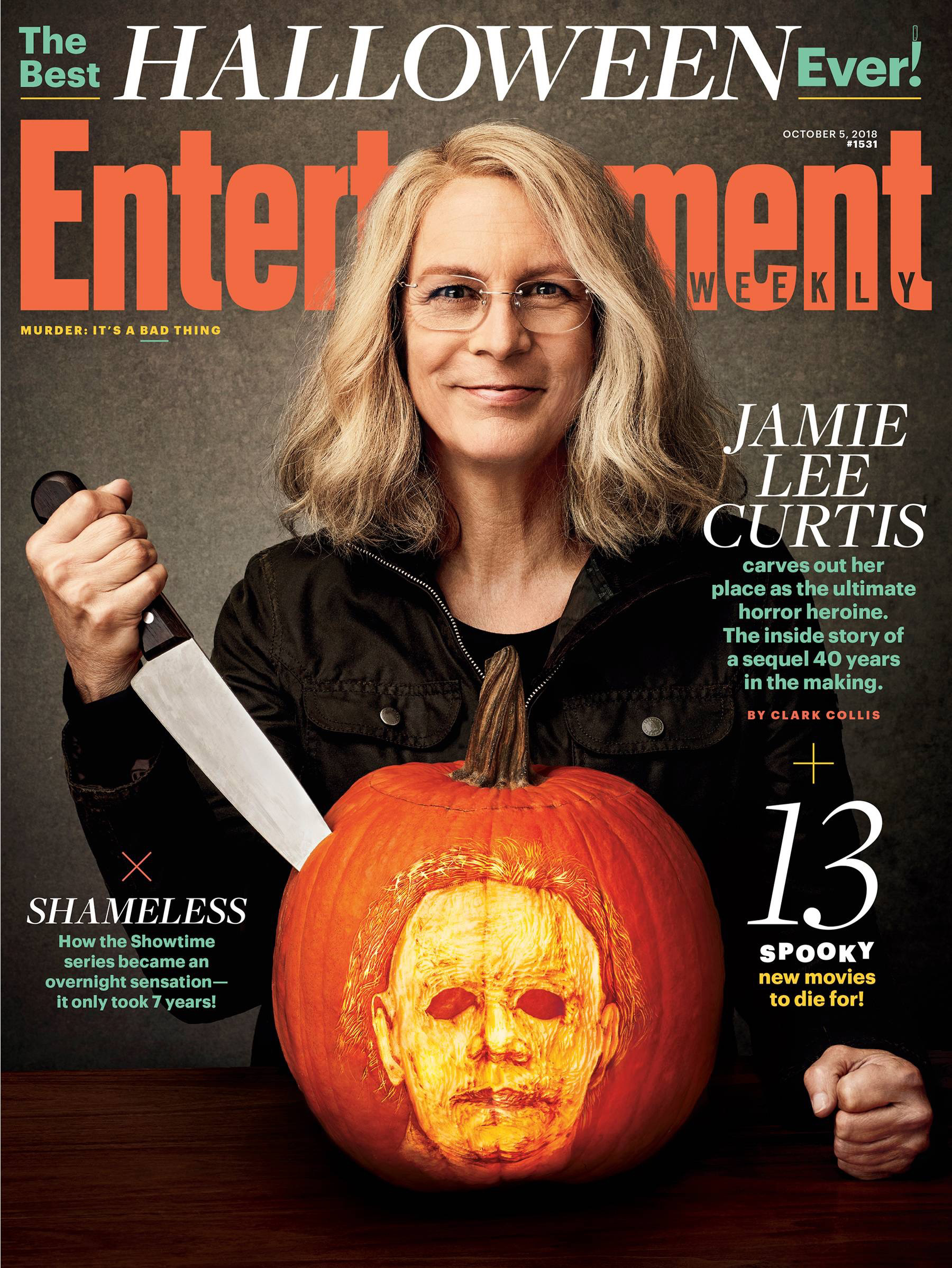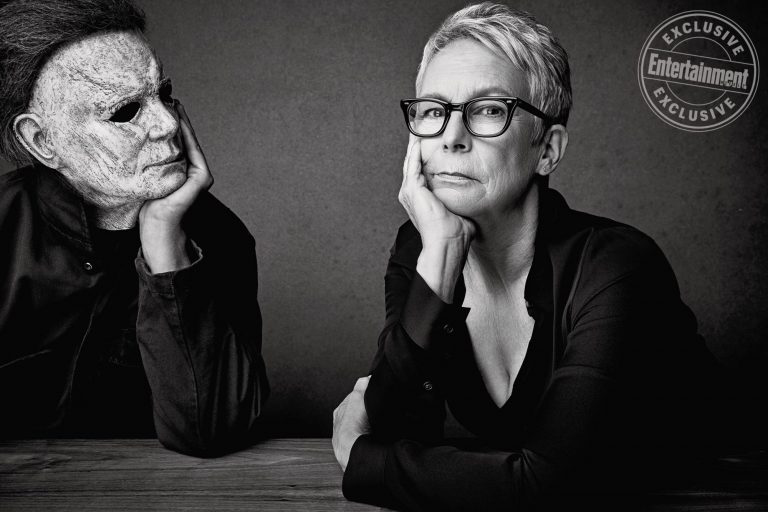 (Thought this was Jamie Lee Curtis doing an Olin Mills-style dual head shot gimmick with a special mirror that showed what she looked like under all the years of make-up but then I realized it's Michael Myers.)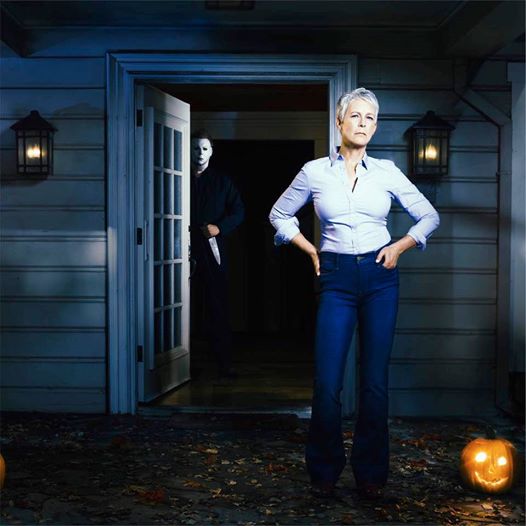 ("He's behind me again...isn't he?"  Yes, yes he is.)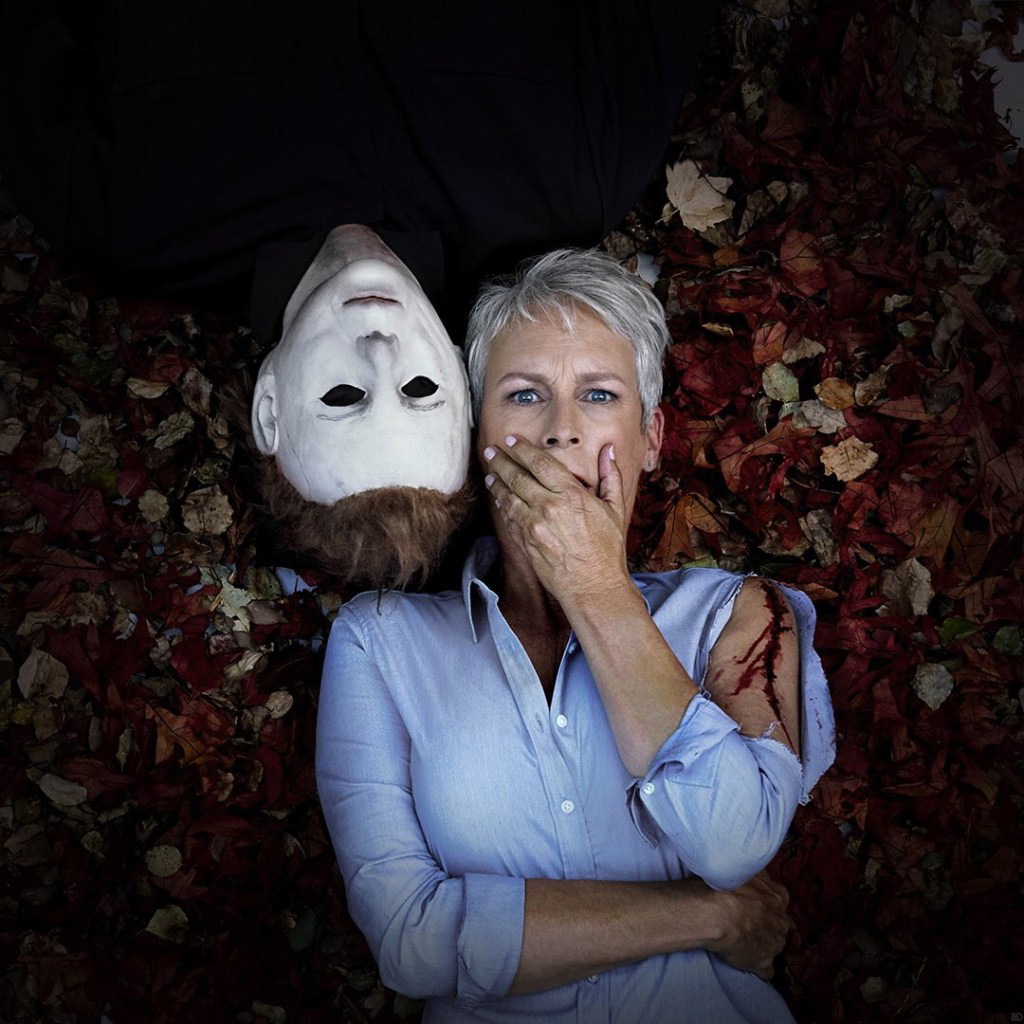 (This what the aftermath would've looked like had they hit a superplex off the balcony.)
SUPPORT US & LOOK SPOOKY COOL BY COPPING THESE MADE-FRESH-TO-ORDER HALLOWEEN DUDS: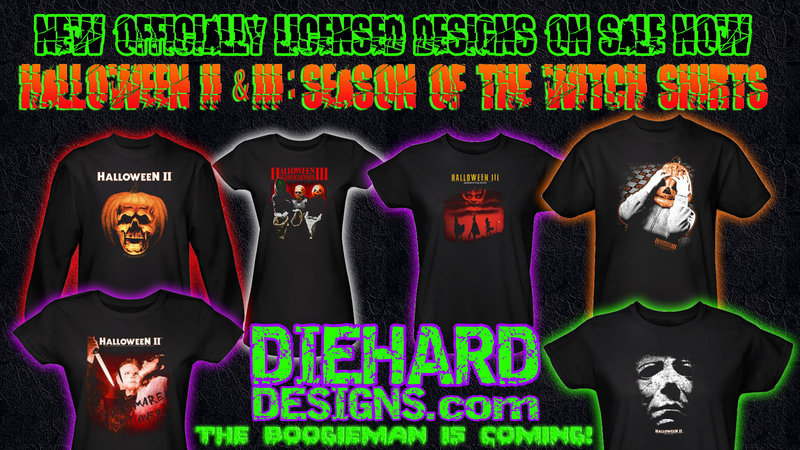 A grip of gnarly concept posters dropped from artist Rafael Araujo: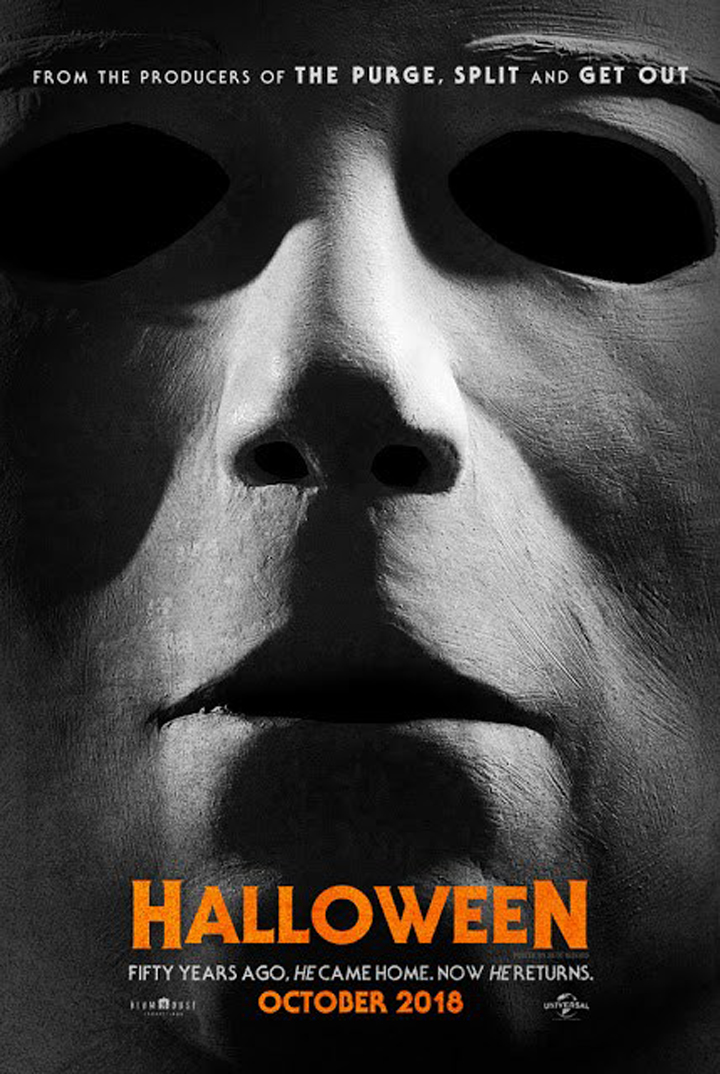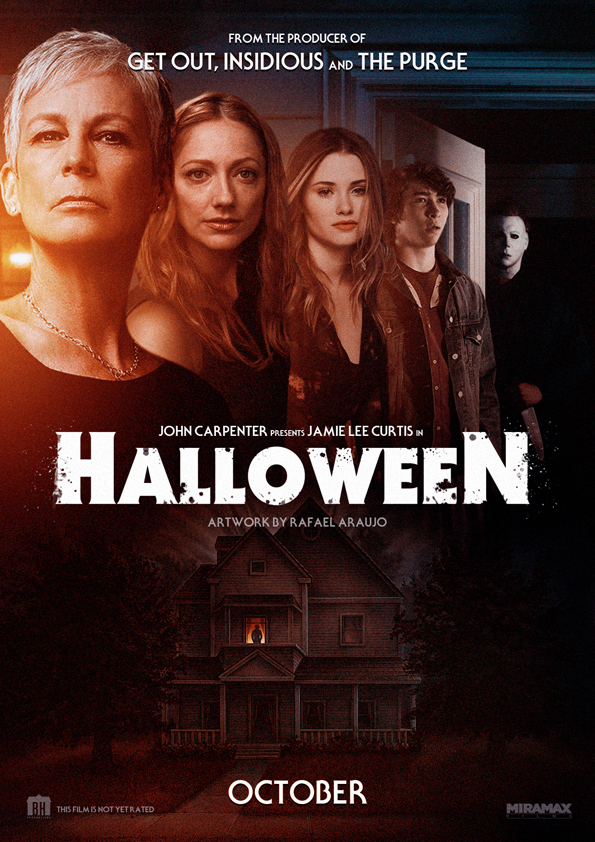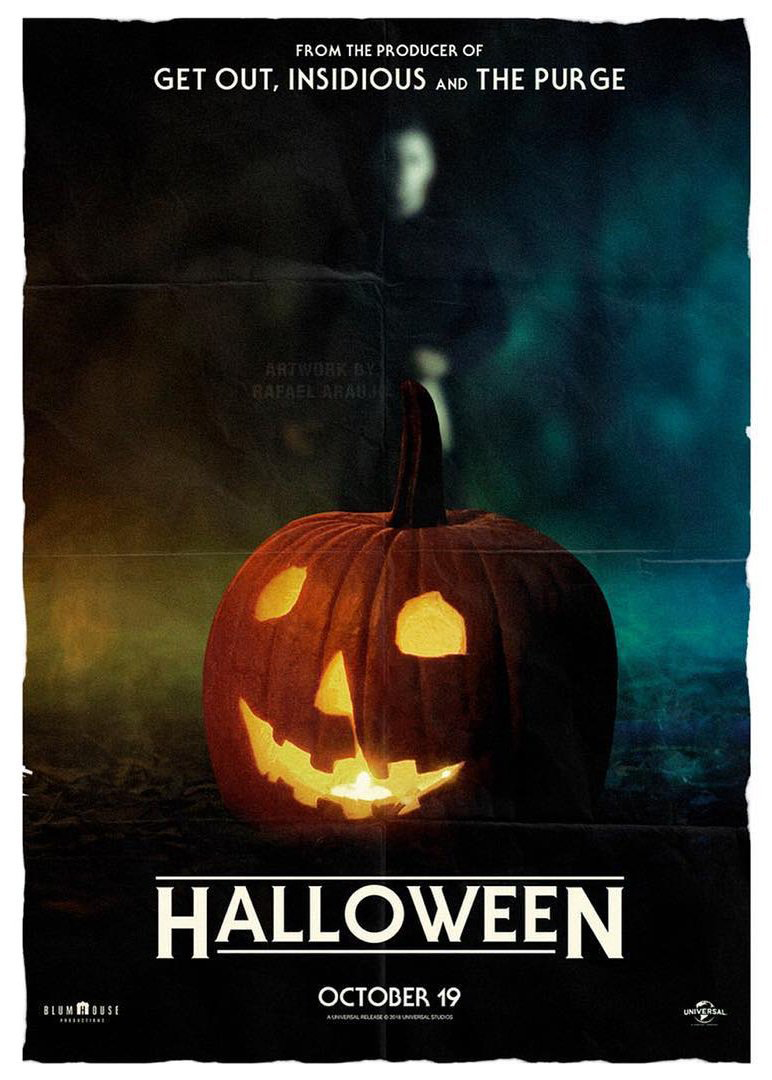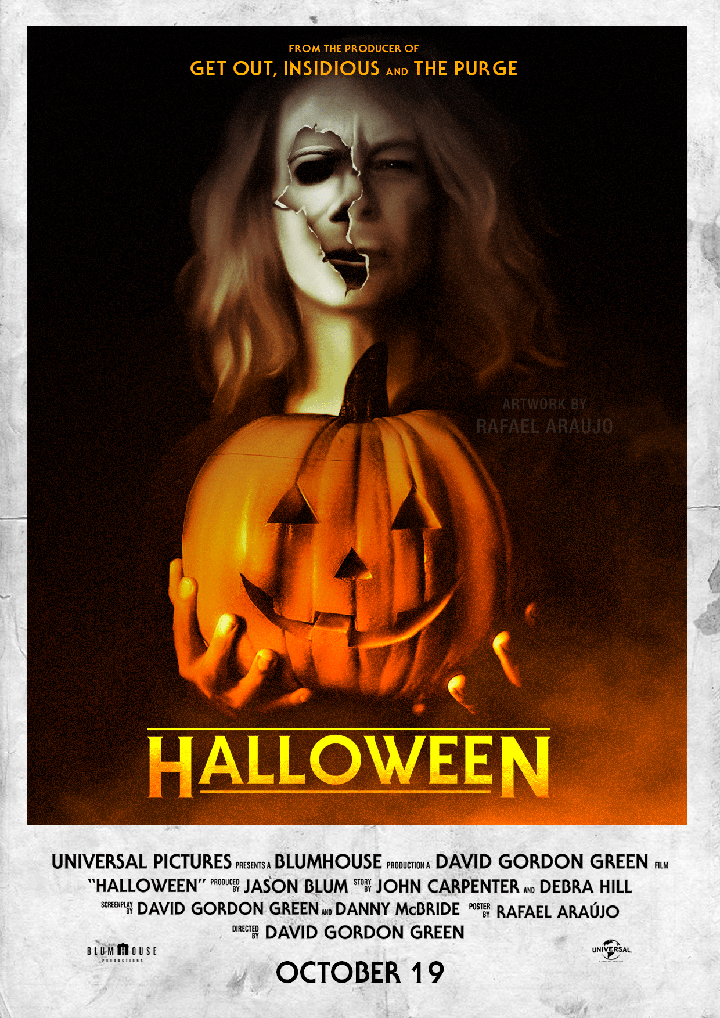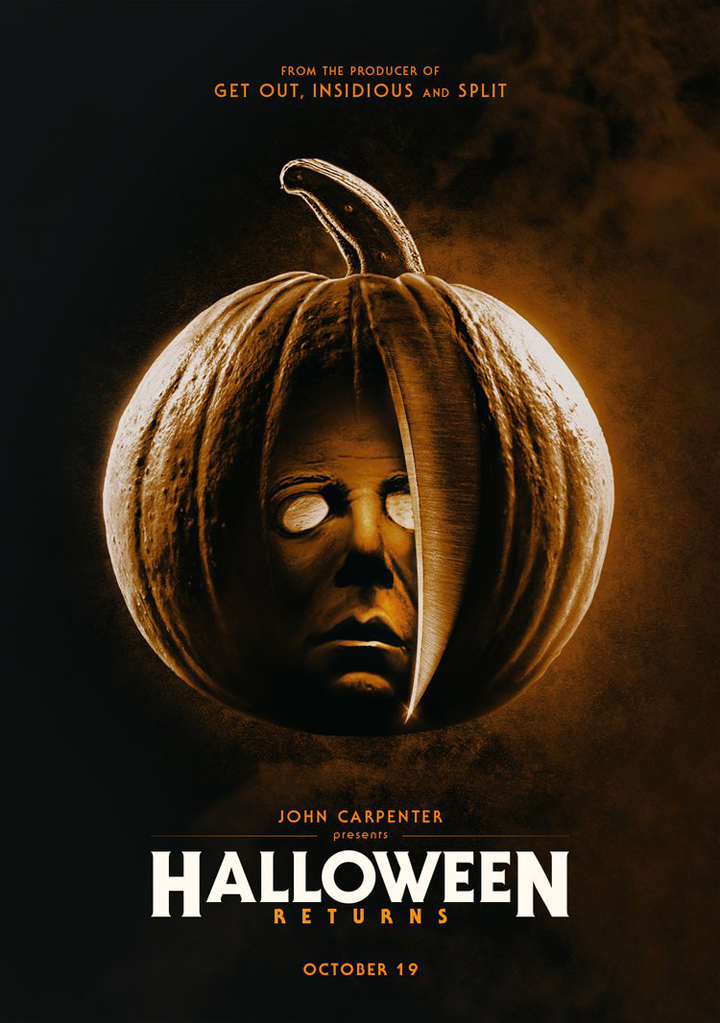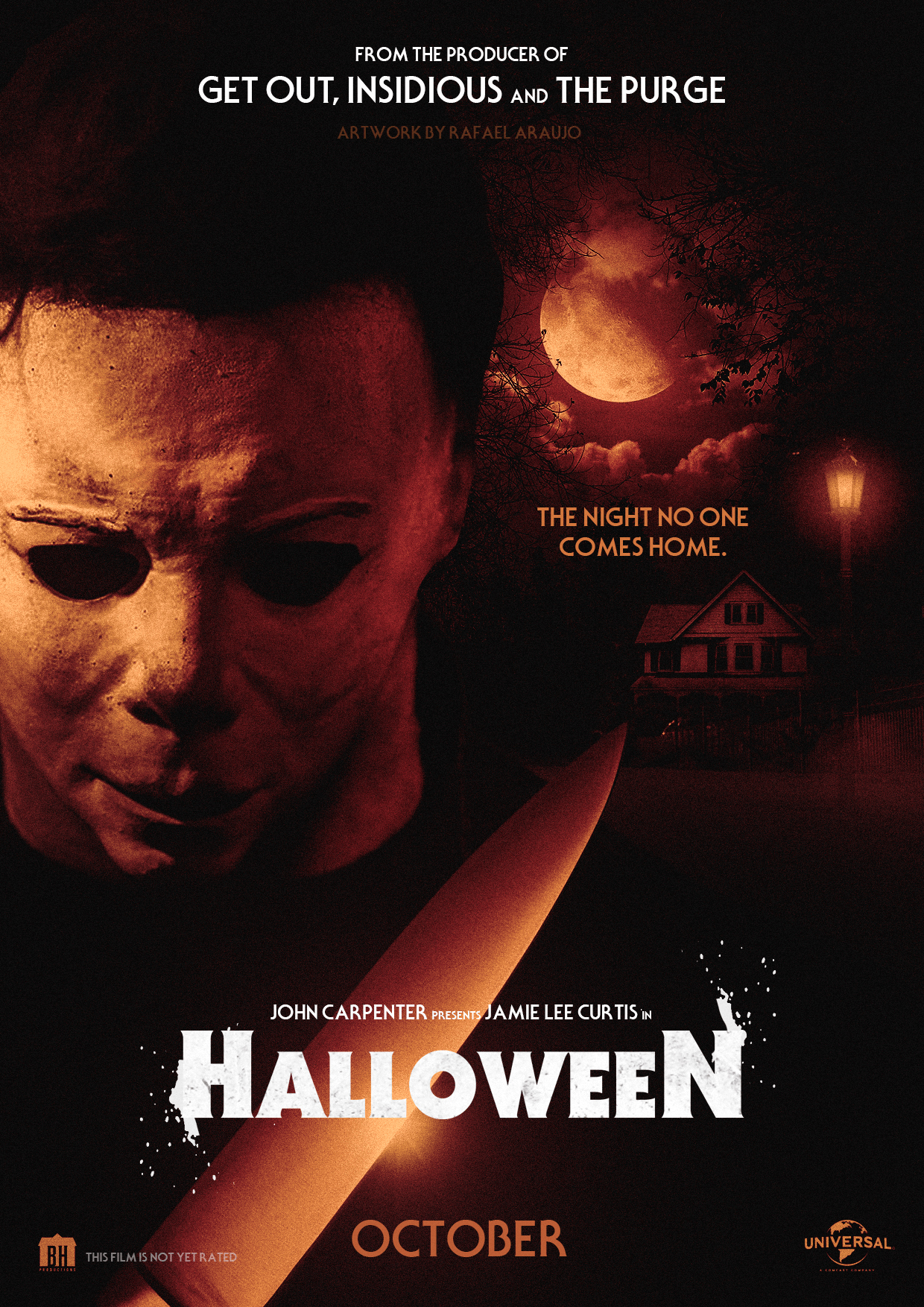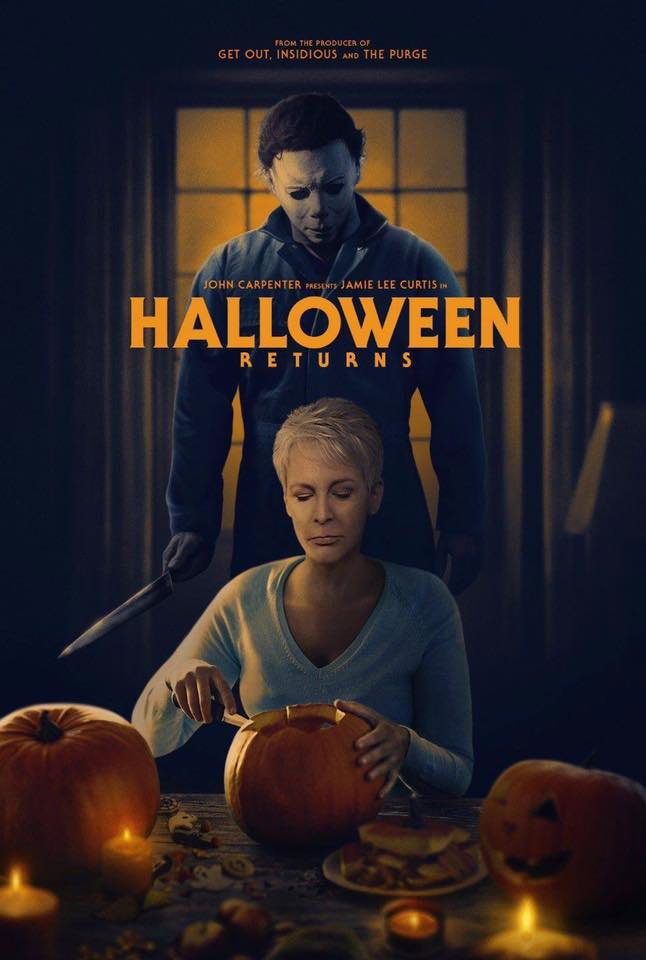 The living legend...The Spawn Daddy himself, Todd McFarlane, killed it in this sick sketch-turned-promo poster: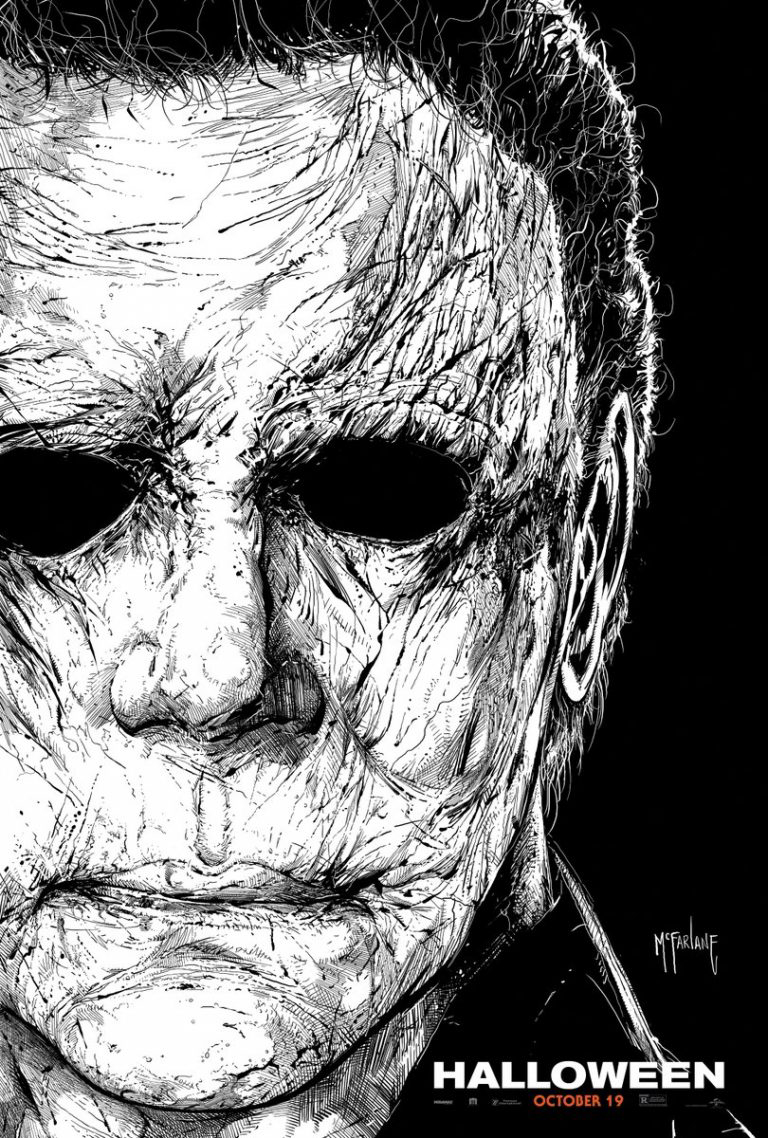 Here we have the very first poster created out of the Nick Castle/Michael Myers 2018 photo shoot.  Click the image to order one for your wall: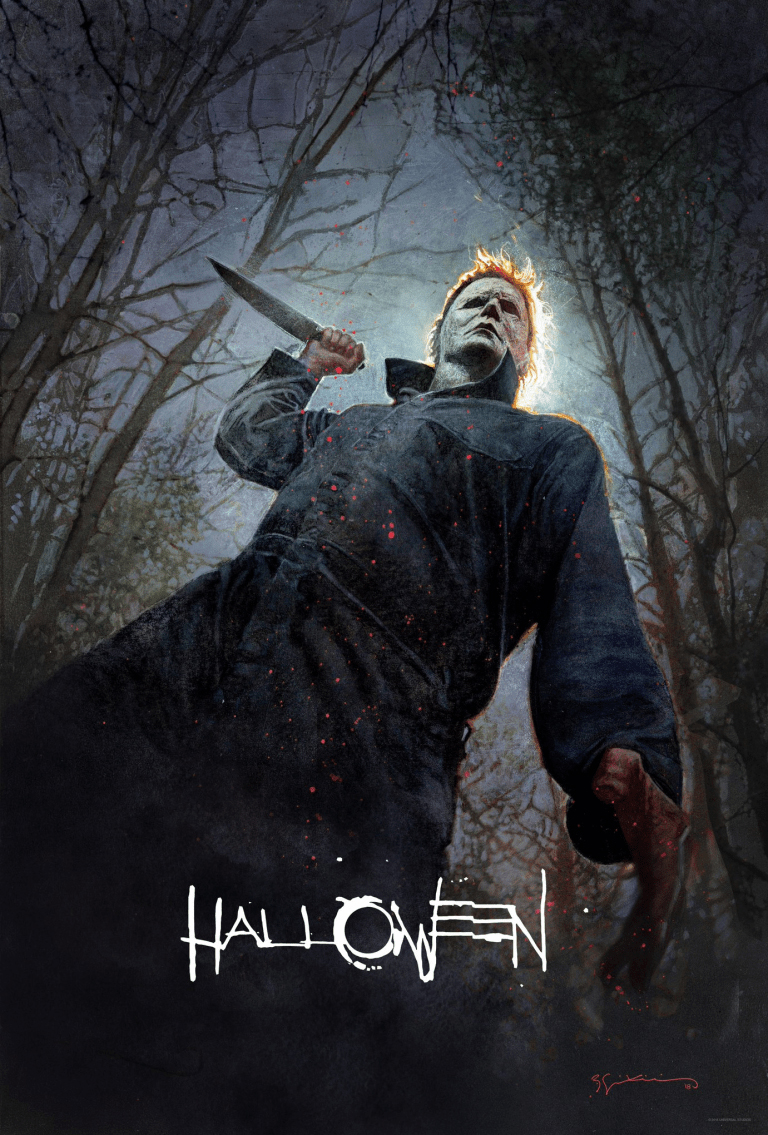 Japan even took a stab at it: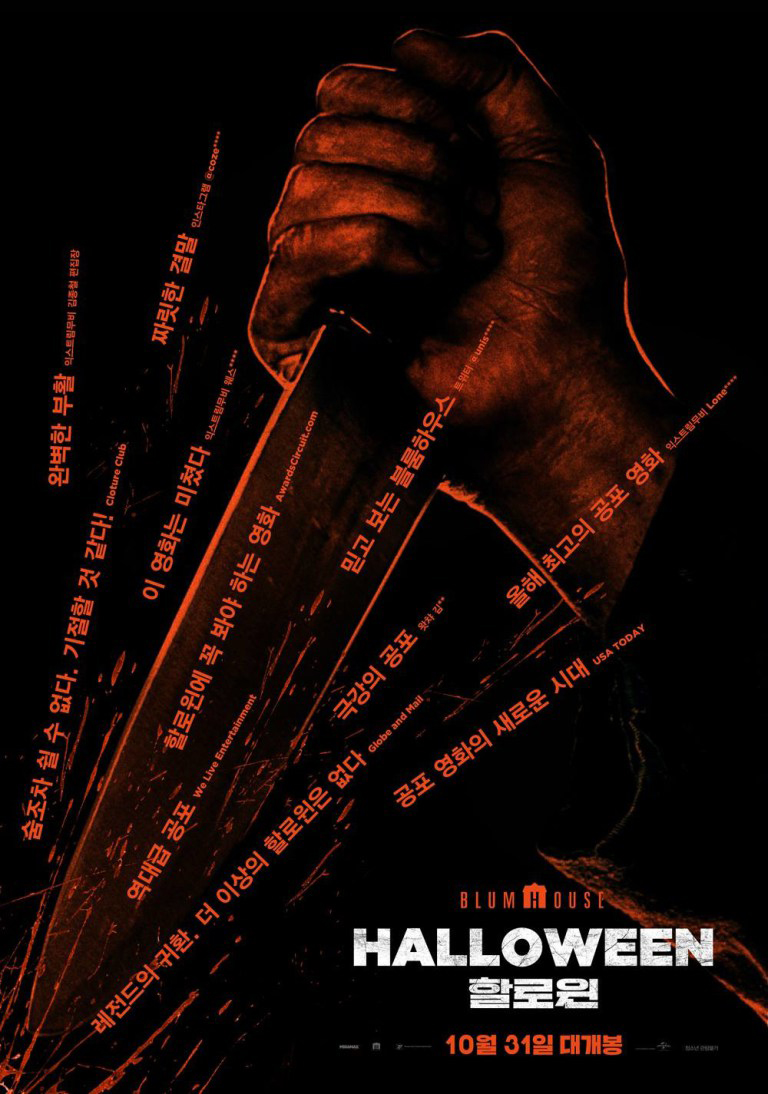 (HARROWEEN: ME STAB YOU RONG TIME!)

Who the hell knows who did this creepy ass artwork but it's definitely got that eerie zombie corpse vibe: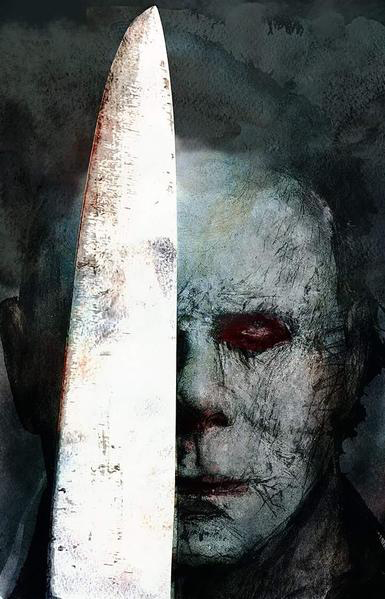 Check out the front to the Halloween 2018 Soundtrack - Expanded Edition...that's some sick cover art:

(Click the pic to order this bad boy on CD or big n' beautiful Vinyl.)

Check out the soundtrack before you buy it:

The Shape celebrates the most wonderful time of the year back in Haddonfield again this October 19th, 2018.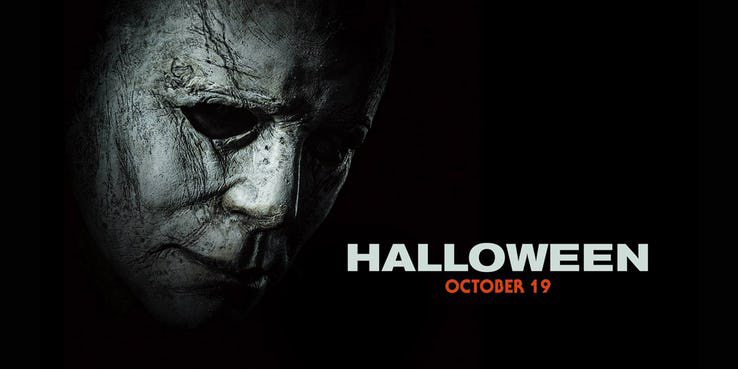 <- PREVIOUS ARTICLE             NEXT ARTICLE ->


Want to DEFEND COMEDY, FREE SPEECH, & INDIVIDUAL LIBERTY ONLINE?  We need your help to PUSH BACK AGAINST BIG GUV, BIG TECH, BIG PHARMA, & #OPERATIONMOCKINGBIRD MEDIA GATEKEEPERS!  $UPPORT our work with ART, NEWS, COMEDY, REVIEWS, FREE SPEECH, & THE PRINTING PRESS by clicking HERE.  Don't forget that we can earn from qualifying purchases you make through our Amazon Affiliate links scattered like Easter eggs through out our articles.