THE

HOMICAL, SUICIDAL, GENOCIDAL

GERMOCIDAL HAND SANITIZER!
Sure...it's not Hardcore Wrestling Legend...The Homicidal, Suicidal, Genocidal...SABU...but our Custom Label Hand Sanitizer is GERMOCIDAL in that it will crush 99.9% of germs like a Triple Jump Moonsault for the win!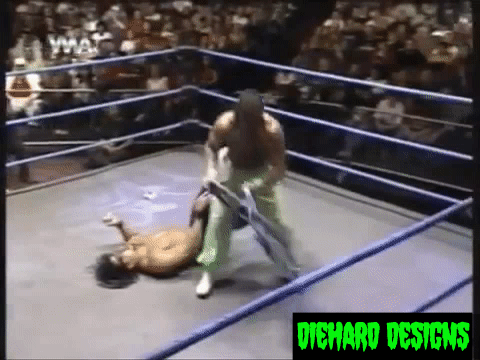 (How many Triple Jump Moonsaults is this guy gonna hit? AS MANY AS IT TAKES TO KILL 99.9% OF GERMS.)
That's not the only Extreme Championship Wrestler that this sizzlin' sanitizin' sauce will remind you of.  Whip out your South Park reference manual & eat some Member🍇Berries so you can recall exactly which rassler were talking about.  🍇Member Metallica?  🍇Member The Bamboo Cane beating of that American Graffiti kid who tagged random ish while in Singapore back in the 90's?  🍇Member drinking beers?  Member Zubas?  Well then you 🍇Member HAK! Right?  Anyone?  No?  Oh...oh yeah...that was in WCW...where Eric Bitchsoft purposely made him #WackAF.  Welp...let's try that again.  (Clears throat.)  Well then you 🍇Member The Hardcore Icon: THE SANDMAN!?!  Our Custom Labeled Hand Sanitizer is a lot like the former ECW World Heavyweight Champion.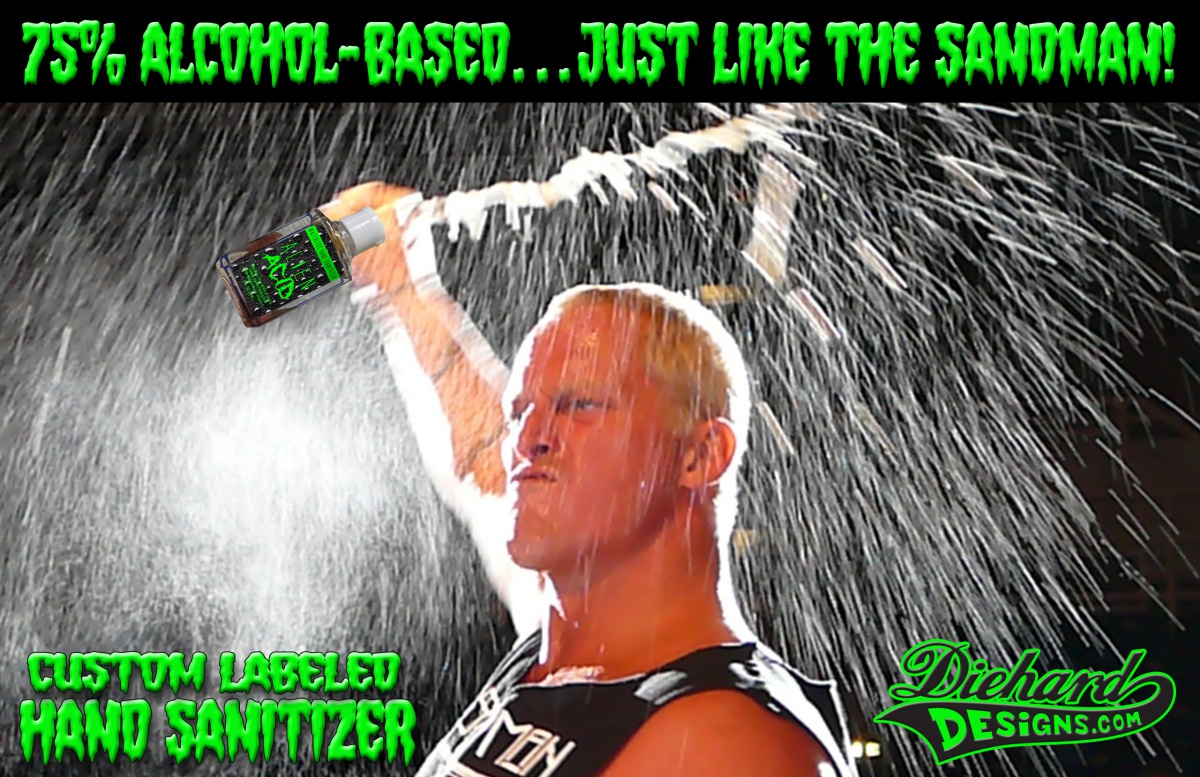 (After his entrance...we're all going to need some of this Hand Sanitizer. #washyourhandsyoufilthybastard)
Moral of the story: CUSTOM LABELED HAND SANITIZER WINS THE GERMOCIDAL WORLD TITLE!

You can never go wrong with a portable promo product that pushes your artwork, brand, or message while also promoting health & cleanliness.  To borrow a line from the classic, effective hair product, Brylcreem..."A little dab will do ya!"  We don't need to stay locked in a prison cell hunkered down in our homes & hovering around anti-bacterial soap and a bathroom sink for weeks.  This stuff is waterless...meaning you can go about your normal day without being chained to a clean running aqua source.  You can go back to doing things like you were in the pre-Kung Flu Hysteria days.  You don't have to be Howie from The Benchwarmers.


Simple gestures of trust like shaking hands or bumping fists without being a paranoid schizophrenic hypochondriacs with Munchhausen syndrome can be yours once more with just a squirt of your pocket-sized Custom Labeled Hand Sanitizer.  Give a branded bottle to that important person you're meetings for the first time for a lasting impression that will go beyond what even our basic business card can offer.  Jaguar's slogan used to be "Do The Math" and if you listen to Team Atari's wisdom...you'll find that this equation works out nicely.

75% Alchol-based + Moisturizers & Vitamin E + Your Artwork/Brand/Message + FREE GROUND SHIPPING TO CONTIGUOUS USA = MATHMAGICAL RESULTS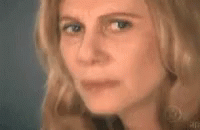 (It's an equation so easy...it's apparently confusing.  Don't hurt yourself by thinking too hard, lady.)
Ready to stop the spread of the Scarecrow's Fear Toxin by spreading the love through Custom Labeled Hand Sanitizer?  Then click the banner below to order NOW!
<- PREVIOUS ARTICLE             NEXT ARTICLE ->


Want to DEFEND COMEDY, FREE SPEECH, & INDIVIDUAL LIBERTY ONLINE?  We need your help to PUSH BACK AGAINST BIG GUV, BIG TECH, BIG PHARMA, & #OPERATIONMOCKINGBIRD MEDIA GATEKEEPERS!  $UPPORT our work with ART, NEWS, COMEDY, REVIEWS, FREE SPEECH, & THE PRINTING PRESS by clicking HERE.  Don't forget that we can earn from qualifying purchases you make through our Amazon Affiliate links scattered like Easter eggs through out our articles.