APPAREL

OFFICIALLY LICENSED

TRANSFORMERS
Word on the street is they're more than meets the eye.


ANIMANIACS + PINKY AND THE BRAIN
3 looney toons that have balogna in their pants + two lab rats that want to take over the world.  Sounds true.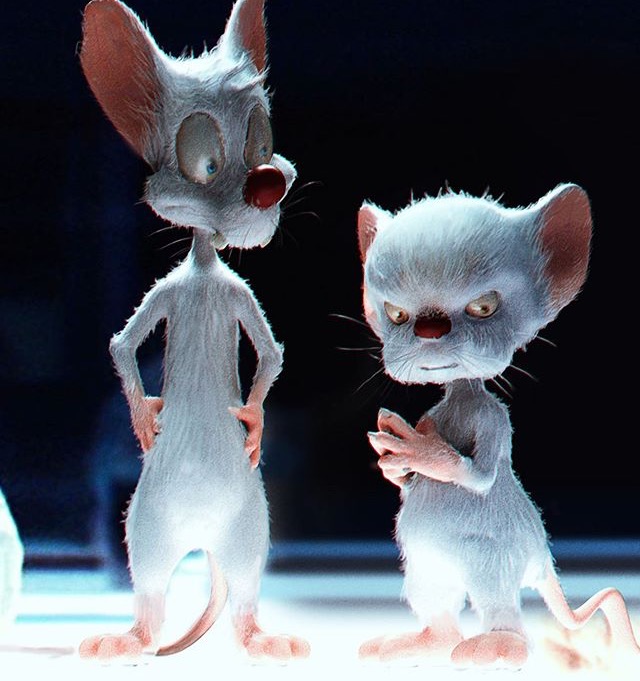 CREEDENCE CLEARWATER REVIVAL
Lead by singer/songwriter John Fogerty, this legendary band has been a staple in the Great American Songbook since their debut album dropped in 1968. With their swamp rock songs about the social unrest of the era and the Vietnam War, CCR delivered all-time classics such as Bad Moon Rising, Fortunate Son, and Proud Mary; the latter most famously covered by Ike & Tina Turner.

DESIGNER EXCLUSIVES
My Body, My Choice Apparel


PRO WRESTLING LEGENDS
The Biters that try & copy our style are out there...so we gotta KAYFABE dat ish!
VIDEOS

⚡LIVE⚡ VIDEO📼 DIEHARD DESIGNS INSTALLS A NEW SIGN IN DANVILLE
You'll get to watch as a 🆕 Store gets a 🆕 Sign!


Want to DEFEND COMEDY, FREE SPEECH, & INDIVIDUAL LIBERTY ONLINE?  We need your help to PUSH BACK AGAINST BIG GUV, BIG TECH, BIG PHARMA, & #OPERATIONMOCKINGBIRD MEDIA GATEKEEPERS!  $UPPORT our work with ART, NEWS, COMEDY, REVIEWS, FREE SPEECH, & THE PRINTING PRESS by clicking HERE.  Don't forget that we can earn from qualifying purchases you make through our Amazon Affiliate links scattered like Easter eggs through out our articles.