APPAREL

OFFICIALLY LICENSED

TRANSFORMERS
Word on the street is they're more than meets the eye.


ANIMANIACS + PINKY AND THE BRAIN
3 looney toons that have balogna in their pants + two lab rats that want to take over the world.  Sounds true.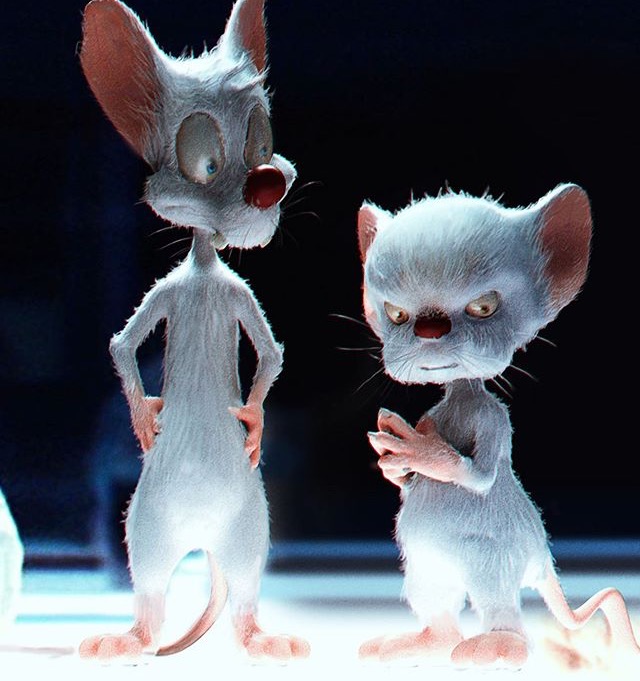 CREEDENCE CLEARWATER REVIVAL
Lead by singer/songwriter John Fogerty, this legendary band has been a staple in the Great American Songbook since their debut album dropped in 1968. With their swamp rock songs about the social unrest of the era and the Vietnam War, CCR delivered all-time classics such as Bad Moon Rising, Fortunate Son, and Proud Mary; the latter most famously covered by Ike & Tina Turner.

DESIGNER EXCLUSIVES


PRO WRESTLING LEGENDS

BRAIN DAMAGE "ENTER THE TERMINATOR"
This UltraViolent Terminator is being sent back in time to kill wack SJW ❄️ wrestlers like The #MaskNazi Kevin #CoVidKaren Owens.  Click HERE to place your pre-order.

THE HANE BROTHERS
The Deranged Duo of Coke Hane & Sam Hane are getting released from the asylum!  Click HERE to place your pre-order.

THE NAPTOWN DRAGONS
Hybrids doing Hardcore, Dragon Power!

DIEHARD DUSTIN LEE
He's An Artist...He Draws Blood!
VIDEOS

⚡LIVE⚡ VIDEO📼 DIEHARD DESIGNS INSTALLS A NEW SIGN IN DANVILLE
You'll get to watch as a 🆕 Store gets a 🆕 Sign!