AMAZING NEW AQUAMAN TRAILER MAKES TITANIC WAVES!
He can sick big, bitey fish on you, jookst you with his pokey stick, or hit you with that Ultra Combo...plus he's got a mermaid.


For a couple decades now...Aquaman has sort of lived dual lives.
In the mainstream public, Aquaman has been the butt of "he talks to fish" or "he's useless" jokes for YEARS...


...and YEARS...


...and YEARS...but we know it's not true, STEWIE!


RL is hard on the Atlanean-American but in the comic multiverse...he's kind of a big deal.  They even made him cooler over the years and now he:


Rocks a manly beard:

Grew his hair long like a rock star so it looks cool when he's doin' stuff:

Had his hand cut off & replaced with a hook like Ben Willis and Candyman:

Not to mention that within the confines of graphic novels...Orin (his Atlantean name) is pretty much treated like a bad ass with strength almost on pair with Superman. 



Now thanks to the talented writers & artists behind the DCEU, they've made sure that not only is Arthur Curry pretty damn close to Clark Kent when it comes to abilities to take nearly infinite damage and lift heavier than a Venomized Red Hulk hopped up on hefty whiffs of Bane's aerosolized Venom on at your local gym on chest & back day...but so are the other Aquamen and Aquawomen.  (And maybe even Aquazirs, if we're lucky. 🙏)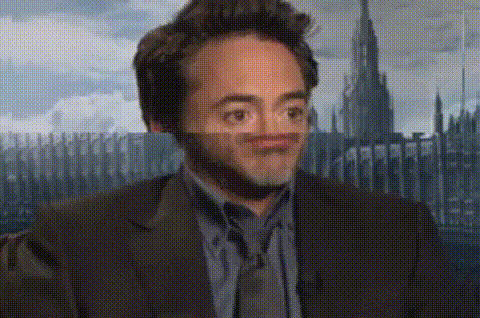 According to





(James Woo droppin' that Neptunian knowlege!)

In Justice League...Jason Momoa debuted as the Atlantean Outkast with darkly dyed hair, breaking from the traditional bleach-blonde locks seen on the Underwater Warrior in graphic novels since the 60's.  This hair color change worked since Islanders have strong ties to the ocean & also bear similarly dark colored hair.  Also throwing fans off, the wardrobe folks outfitted him in pretty cool Armor that looked like an attempt to change up the whole look for a more realistic take.  Even arming him with a Quindent had fans torn..."It looks rad, he looks rad...but...U Wot M8?"  You might have missed it when he was down in the ocean chatting with Mera about gettin' gear or something...who knows...they chopped that scene up after Zack Snyder...even cutting out an underwater part with Dolph Lundgren.  Apparently he grabbed his "Prince of Atlantis" tactical gear & semi-auto Quindent from the vault because he's not the King of Atlantis...yet.  Does this mean he will eventually get the Golden Scale King of Atlantis Armor & Trident?



In The Aquaman solo flick...they're stepping it up with...





<- PREVIOUS ARTICLE             NEXT ARTICLE ->